How to produce Textile Separation Panels with HP Latex or HP Stitch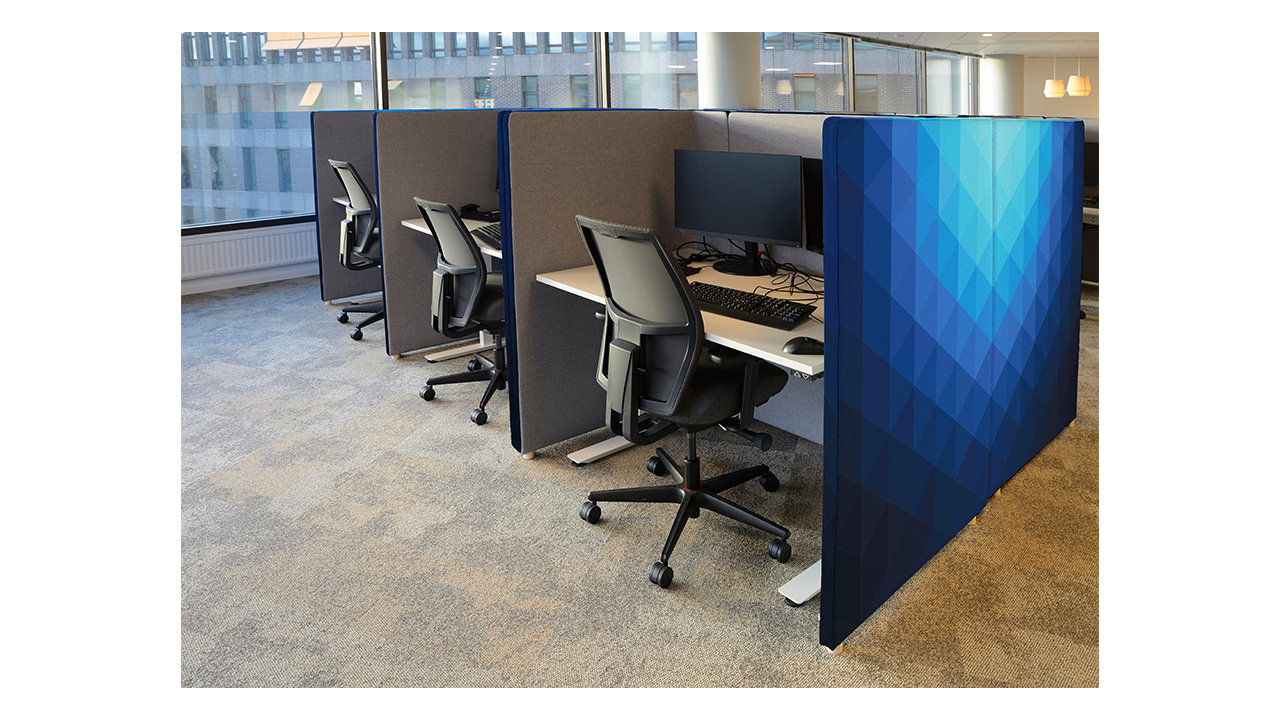 As the world slowly starts to come out of confinement, we are re-thinking how we keep our distance in public spaces. Organizations like retailers, restaurants, and office buildings are rapidly having to re-design their interiors to guard the safety of their employees and customers. Separation panels help to guarantee a safe distance between individuals and help to shield them from the pathogen carried through the air when someone sneezes, coughs or breathes too close by.
Separation panels can be made of many materials, ranging from cardboard to acrylic and textile. Considering that these separation panels will possibly be a reality for a few months or longer, many business owners are starting to consider making these separation panels visually pleasing. HP Latex inks can offer several interesting benefits for any business owner who wants to enhance their functional panels to become decorative and functional.
This document will explain how to produce Textile Separation Panels.
Learn more at www.hplatexknowledgecenter.com
Partnership