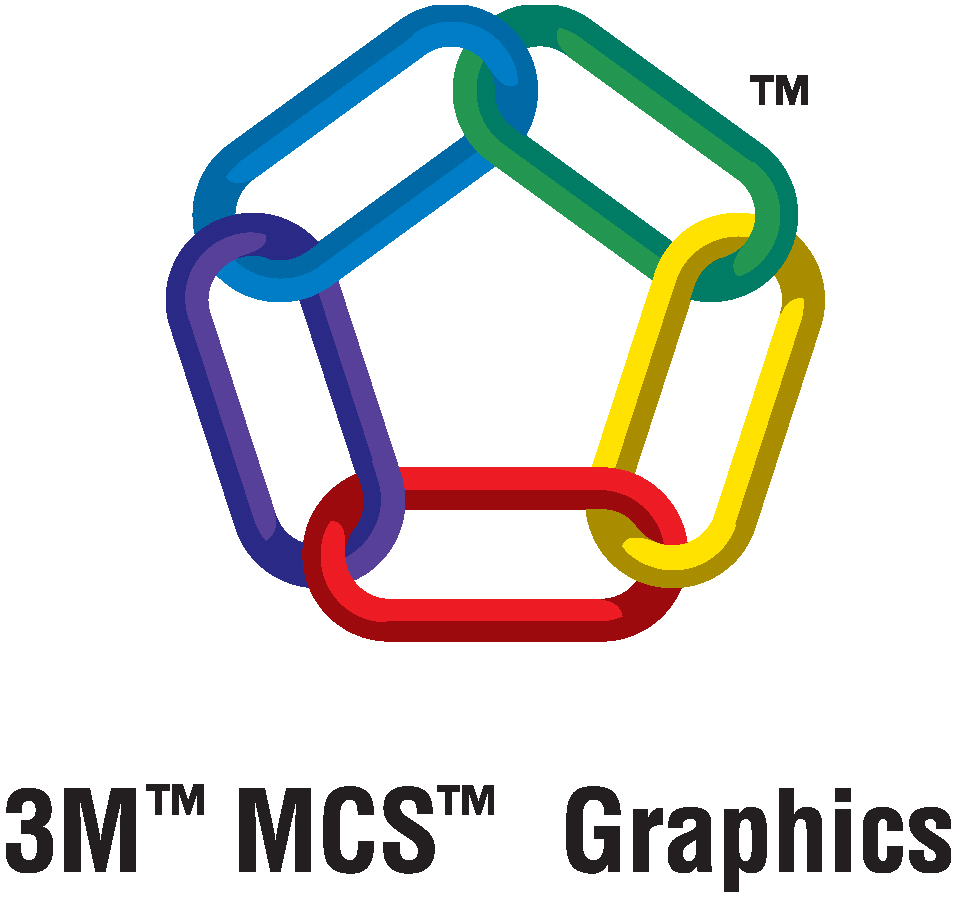 3M recently published an updated version of the 3MTM MCSTM Warranty Matrix for Europe. This information is always accessible through 3M web pages (http://www.3m.com).
It shows the combination of "3M Films + Overlaminate + ink type + printer type", as well as the type of application when printed for every combination Fleet, Exterior Sign 1st Surface, Exterior Sign 2nd Surface, and Interior.
3MTM MCSTM Warranty covers the credit or replacement of all 3M Products for the stated warranty period including ink performance related issues.
For certain fleet and vehicle graphics, it may also cover labor reimbursement, as specified at 3M.com.
The table applies to 3MTM MCSTM Warranty certified and non-certified installers, and helps in identifying the most reliable finished graphic combinations and should be used as a reference.