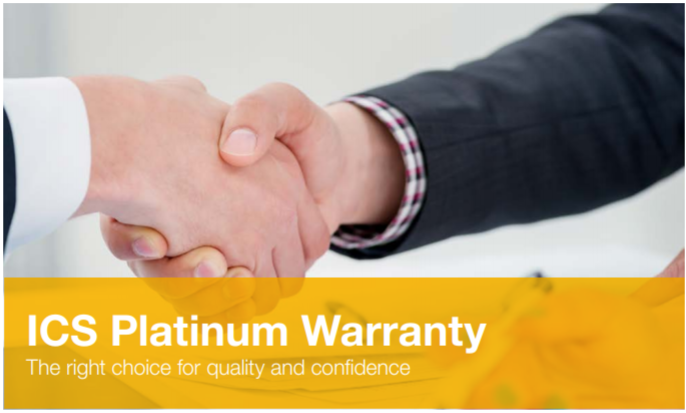 Avery Dennison's unparalleled commitment to quality ensures that every product we produce is designed, engineered and manufactured to the specification required for a broad variety of end applications. This general product quality guarantee ensures that our products are delivered in accordance with the agreed specifications and to a consistently high quality.
Visit ICS Warranty page for further informaton.
ICS Performance Guarantee
The ICS Performance Guarantee assures the performance of our films with a wide range of qualified components and printer platforms. This is a result of many years of joint development work with industry leading printer, ink and clear coat manufacturers – and will continue to expand as new products are introduced to the market.
The ICS Performance Guarantee is provided to all customers upon the mutual agreement between the customer and Avery Dennison, on the understanding that they are working according to the relevant Avery Dennison Technical Bulletins associated with that product.
> Click here for the latest ICS Performance Guarantee documents
ICS Platinum Warranty
The ICS Platinum Warranty provides ultimate peace of mind to the end-user for even the most demanding applications - and is customized for individual Graphics projects. This Platinum Warranty program combines a specification process with specialised graphics converters and installers - to provide the highest level of quality and ultimate performance of the
finished applied graphic. The Platinum Warranty is available upon a mutual agreed between the customer and Avery Dennison only. Please contact your distributor or local sales agent for more
information.
> Download the ICS Platinum Warranty product overview for more details.
For more information, visit graphics.averydennison.eu .