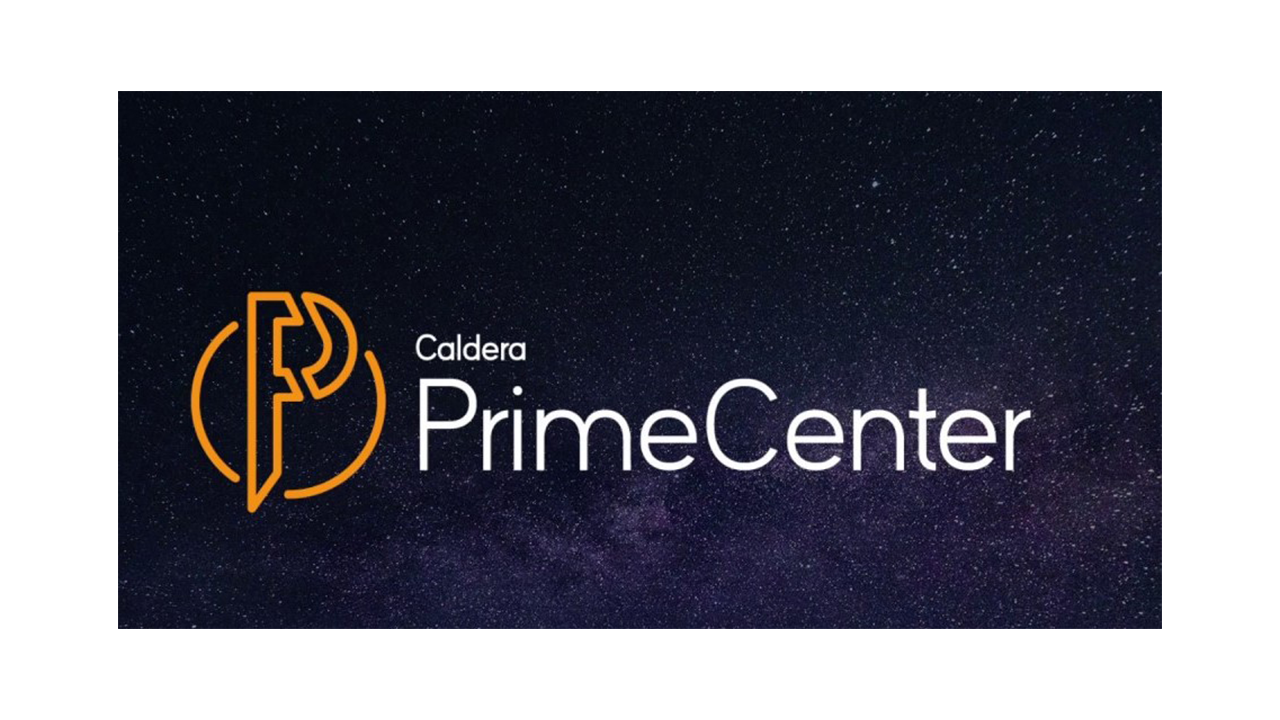 HP's Platinum Partner and certified for Latex printers RIP company releases Prime Center, a pre-press tool for automated image nesting and cut marks application.
PrimeCenter's focus is automation by integration with users' ERP or W2P systems and automatic cut marks application. Caldera has been working with Zünd to bring integration with their Cut Center on a very high-level. Images nested by the tool will be available as PDF file, ready to RIP, print and cut.
Prime Center will be available in 3 subscription-based versions: Basic, Pro, Max and can be run on Windows 10, Mac, or Debian.
For more information and available webinars please visit: https://www.caldera.com/primecenter-is-coming-soon/