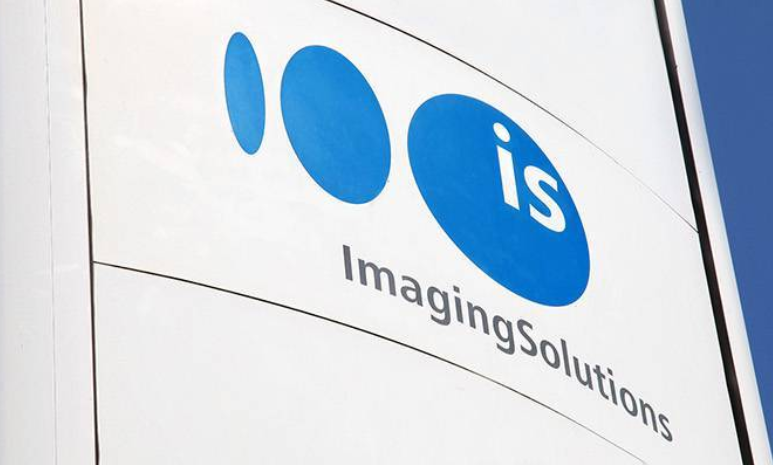 As a market leading company in the decorative printing industry, HP Latex is always looking for opportunities to improve not only its printers but also to offer to its customers complete end-to-end solutions, and thus help them to increase their business and achieve even more success. In order to do it, since 2014 HP Latex and Imaging Solution AG have partnered to validate the automatic stretcher machine fastFrame 1000 as a finishing solution to complement HP Latex portfolio.
Imaging Solutions AG (ISAG) from Switzerland develops and distributes innovative print finishing machines for printed canvas mounting and production of individual wall decoration.
Perfect Canvas Framing in less than 30 Seconds with fastFrame 1000
The fastFrame 1000 system is an automatic stretcher machine developed by ISAG that mounts canvas frames automatically, reaching productivity of approximately 80 frames per hour with consistent quality and precision, reducing the staff hours by more than 50 % when fulfilling photo canvas orders.
This highly productive mounting system processes frame formats from min. 12" x 8" up to max. 40" x 40" (300 mm x 200 mm up to 1'050 mm x 1'050 mm). For every format in this range, a specific format plate is available, customized to the producers' individual specifications.
The range of frame thickness can vary from min. ¾ " up to max 2" (min. 17.5 mm up to max 50 mm). The frame width (profile) is min. 1 1/10" (min. 28 mm). When using frames with different frame thickness, the height of the frame table can be simply adjusted.
A short demonstration video shows the easy and fast production process with fastFrame 1000. In less than 30 seconds, beautiful framed canvases are manufactured automatically.
Imaging Solutions AG stretcher machine is validated to HP Latex portfolio and to a considerable number of important substrates, it is also integrated to HP WallArt suite, where it is possible for printing shops to automatically add stretching marks to their projects before printing. fastFrame 1000 machines will remain being sold exclusively by Imaging Solutions AG.
Since it was established the partnership represents the complete HP Latex end-to-end solution for canvas printing, and so it has been helping HP Latex customers to enter in big canvases accounts, gain more relevance, and grow their business.