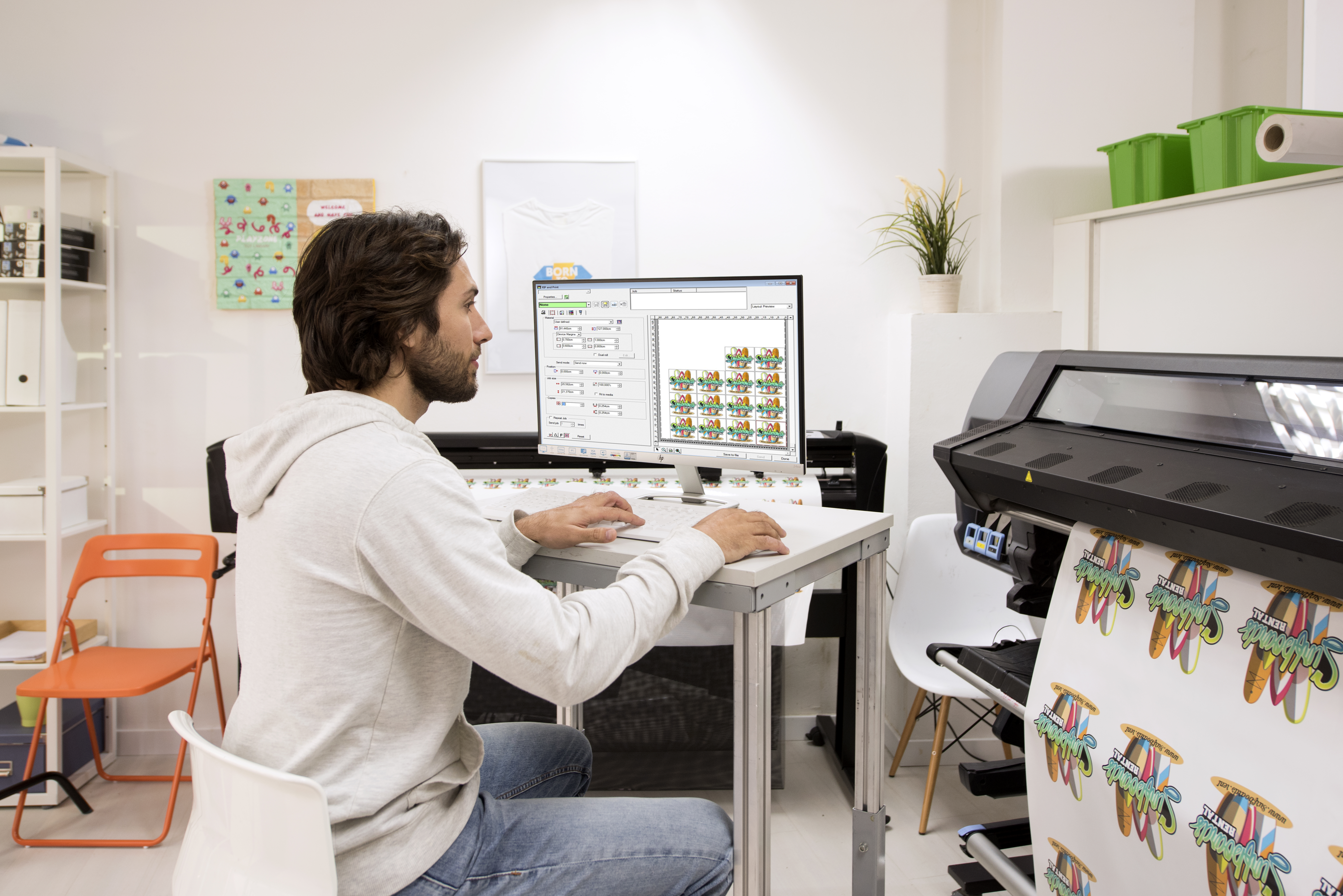 The HP RIP Certification is a process to differentiate the RIP partners who reach a specific and superior level of integration, compatibility and performance with the specific device.
The scope of the RIP Certification program is mainly focused on the RIP-to-printer integration, with special attention to the areas that reinforce the HP Latex performance.
The compatibility support matrix above is presenting the RIP partners certified and their versions.
Please download the documents below to understand the different functionalities supported by each specific RIP.
HPLatex300_RIPCertificationDetails.pdf ‏281 KB