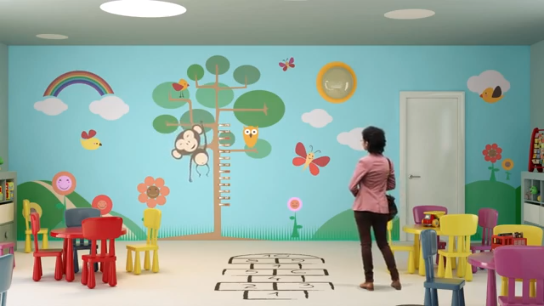 Since several years ago, the e-commerce of all different kind of products has increased, and printed applications aren't an exception. Implementing a proper e-commerce strategy to your business will able you to reach new customers and get higher profits.
For this reason, the HP WallArt team is providing you different tools that will help you to get started to this new business model.
The HP WallArt 3.0 version contains two additional main assets that were created specifically to fulfill your needs when creating an e-commerce platform:
WordPress plug-in:
This plug in will enable you to integrate HP WallArt in your webpage, and your user will be able to create their own designs online and send you directly the orders. The procedure is quite easy and there are several tutorial videos in case you require some help. In addition, a week ago, we've uploaded a short tutorial about how you could start integrating HP WallArt to your webpage:
HP WallArt CRM Wordpress Plugin tutorial
Webpage "start-up" kit:
Some of you have requested to the HP WallArt team different marketing assets in order to fine-tune and promote HP WallArt in your existing webpages. For this reason in the HP WallArt 3.0 you could find a whole menu from which you can download and use a huge variety of marketing assets for your already existing or new webpage. Some of these assets are:
You can easily go to your HP WallArt main menu and just by clicking on the "Communication Assets" label; you can start downloading all those assets you could need for your webpage.
Some of HP WallArt's users are already using some images from the "start-up" kit, such as:
Remember, keep tuned to the HP Latex Knowledge Center to learn more about the new HP WallArt 3.0 new features.