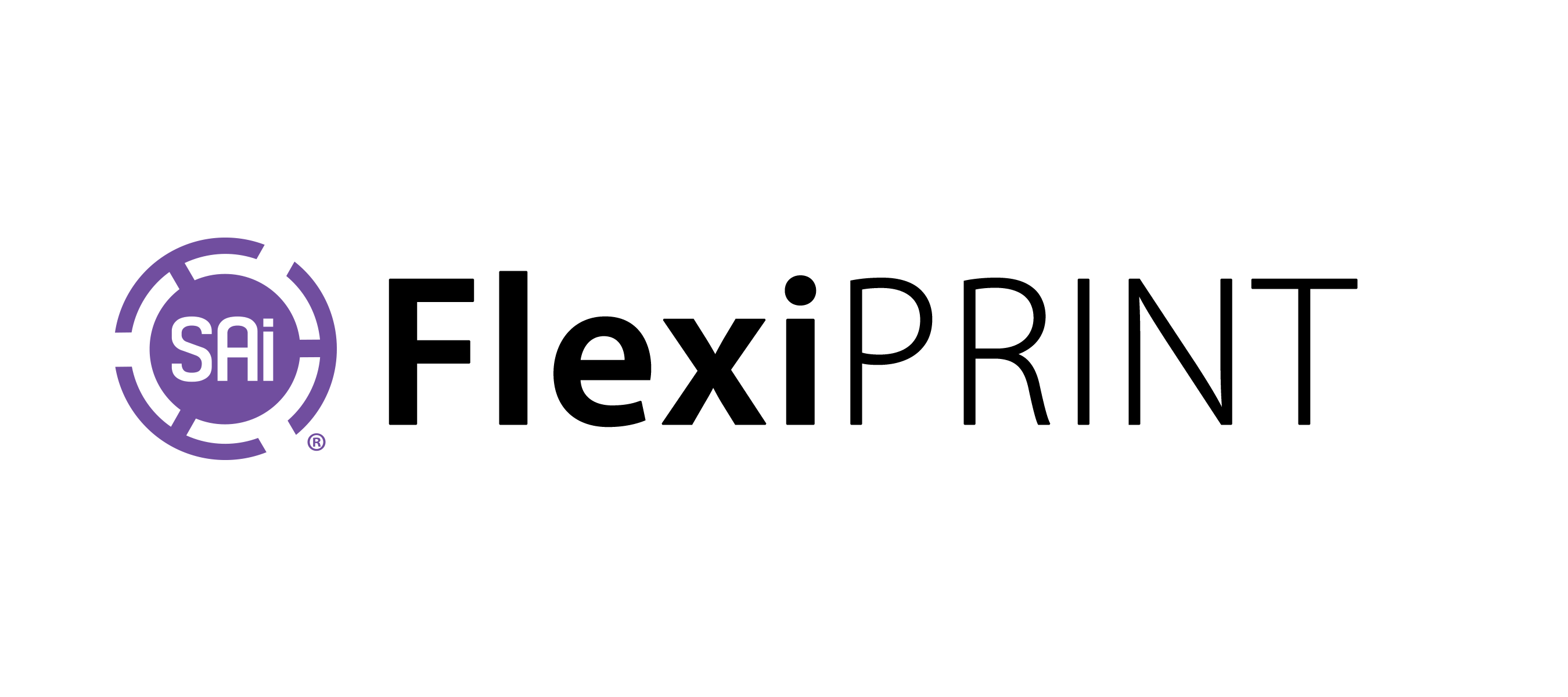 FlexiPRINT HP Edition brings an easy-to-use design-to-print workflow with closely integrated HP media management. Depends on customer's needs different editions of Flexi RIP are available. From December new build with new extras is ready for:
Enabling HP Application Center and traceability for additional printer models (HP Latex 3xx, 5xx, 3xxx, LX8xx, LX6xx, L26xxx, L25xxx, DesignJet Z series)
Enabling Grayscale mode for HP L3xx series
Handling Print&CUT job for PDF multipage jobs
Added HP Certified driver support for the HP DesignJet Z6 and HP DesignJet Z9 printers in FlexiPRINT HP Latex Premium Edition and HP Latex Sign&PRINT Edition.
To see what FlexiPrint HP Edition RIP can make check out the website: https://www.thinksai.com/hplatex (you will see the videos explaining the workflow)
For more detailed comparison we recommend to use following link: https://www.thinksai.com/assets/pdfs/hp-featurelist_letter_final.pdf "