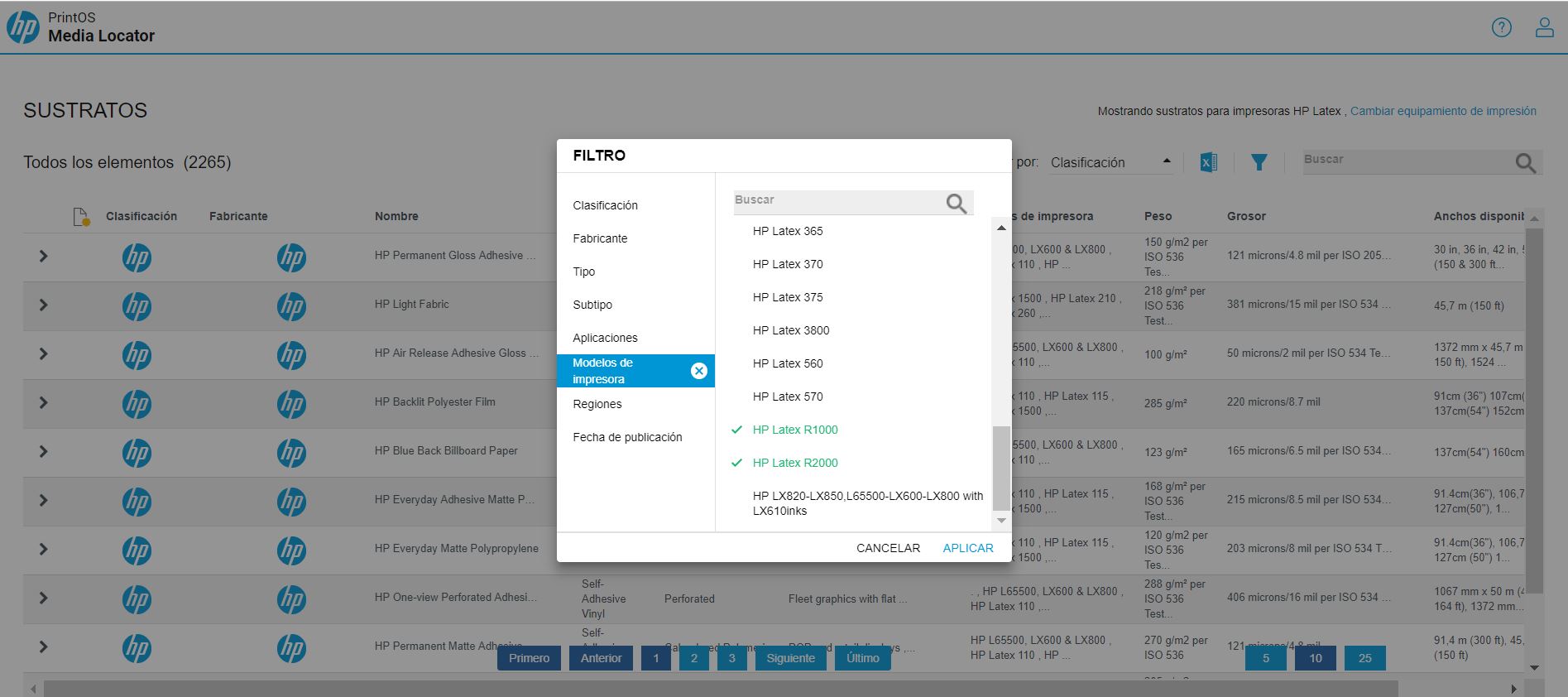 Now you can easily find and download the new profiles available for the R Series printers.
You just need to go to www.http://hp.com/go/mediasolutionslocator and filter by Printer Model: HP Latex R1000 or HP Latex R2000.
Don't miss this chance to discover the new range of media and applications available.
We will share more profiles soon. Stay tuned.