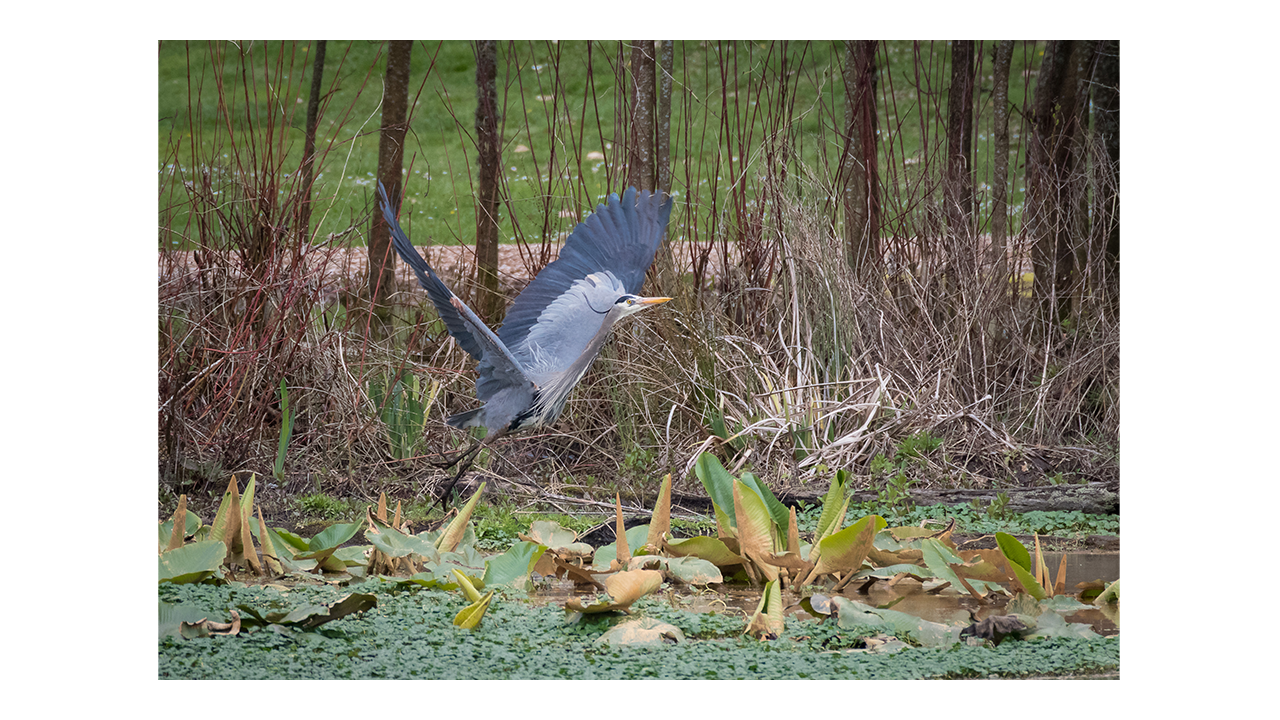 This newly updated 1-hour online course was designed to help HP Latex printer owners learn about the latest technology and sustainability features. Upon completion of the course, you will receive a unique certificate stating you are an "HP EcoSolutions Trained Company".
The EcoSolutions Training can be found in HP PrintOS Learn. It's available in 10 languages, matching the language set in your PrintOS Learn account. There you'll be able to access the training for your registered Latex printer.
Log into your PrintOS account and access the Learn Application. Here are the direct links to the courses:
NOTE: All trainings are identical in content, what's different is the certificate of completion to match the Latex printer model you own. If owning multiple models, you can take the training once and then click on another printer model link to receive the certificate of completion for that model.