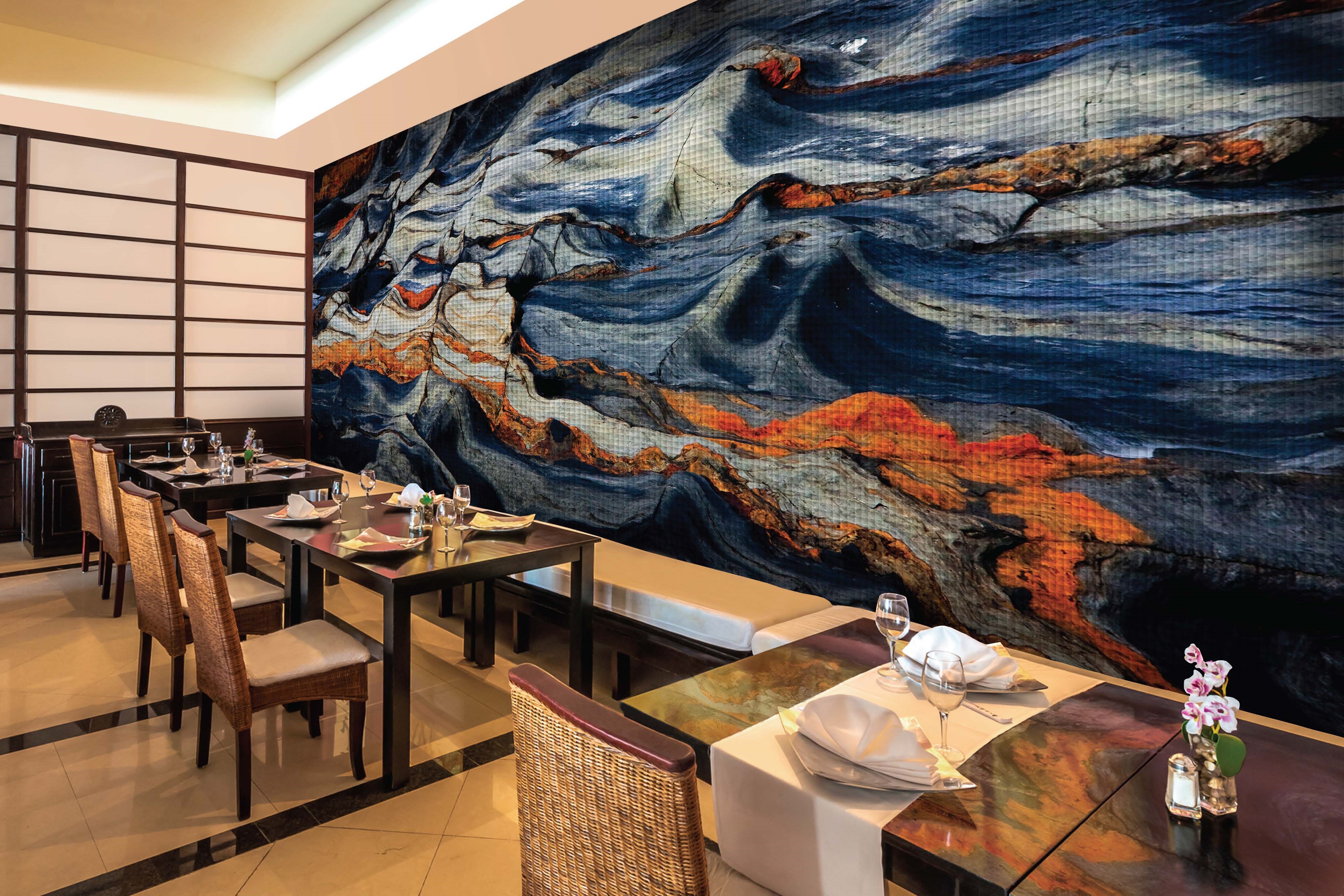 The HP WallArt Solution helps you to expand your business into one that delivers high value customized wall decoration for residential, retail or commercial customers from custom wall coverings to posters and canvas prints HP WallArt makes the process simple.
Your customers can take control of their creativity with a simple online design tool they can use their own images or search through an image gallery of high quality images from Fotolia© then let you print the print-ready files directly from the cloud with personalized installation instructions.
This web to print solution from HP will get your business started on the right track to profitable new business areas before your competitors.
Start exploring the HP WallArt Solution