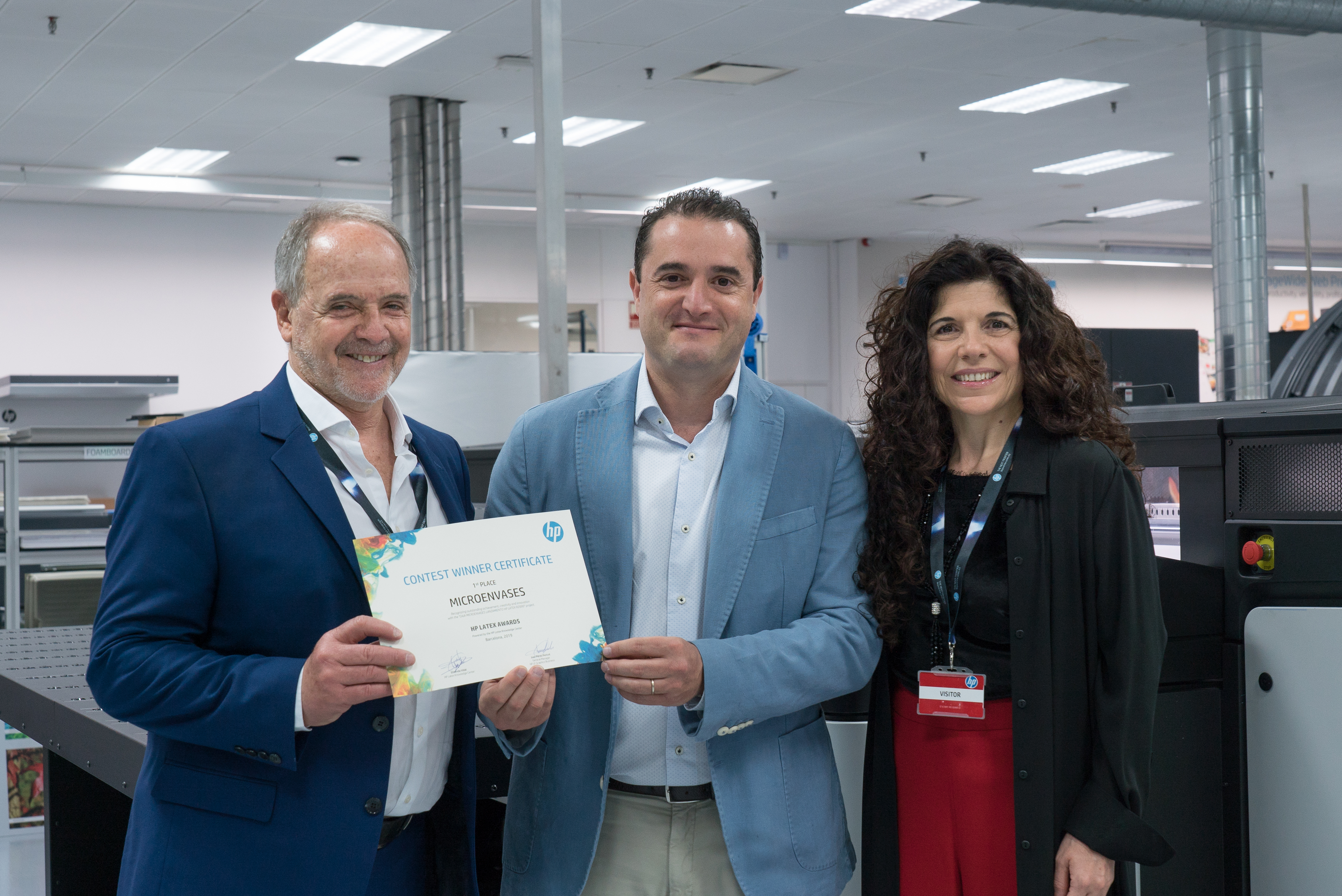 It was a pleasure to host the Microenvases company in HP Sant Cugat.
Early in the morning, we went on a tour of our demo center, where Oscar Vidal, WW Large Format Marketing director was waiting to award them with the diploma. It was a very special moment.
Afterward, we went to visit the R&D and Engineering teams.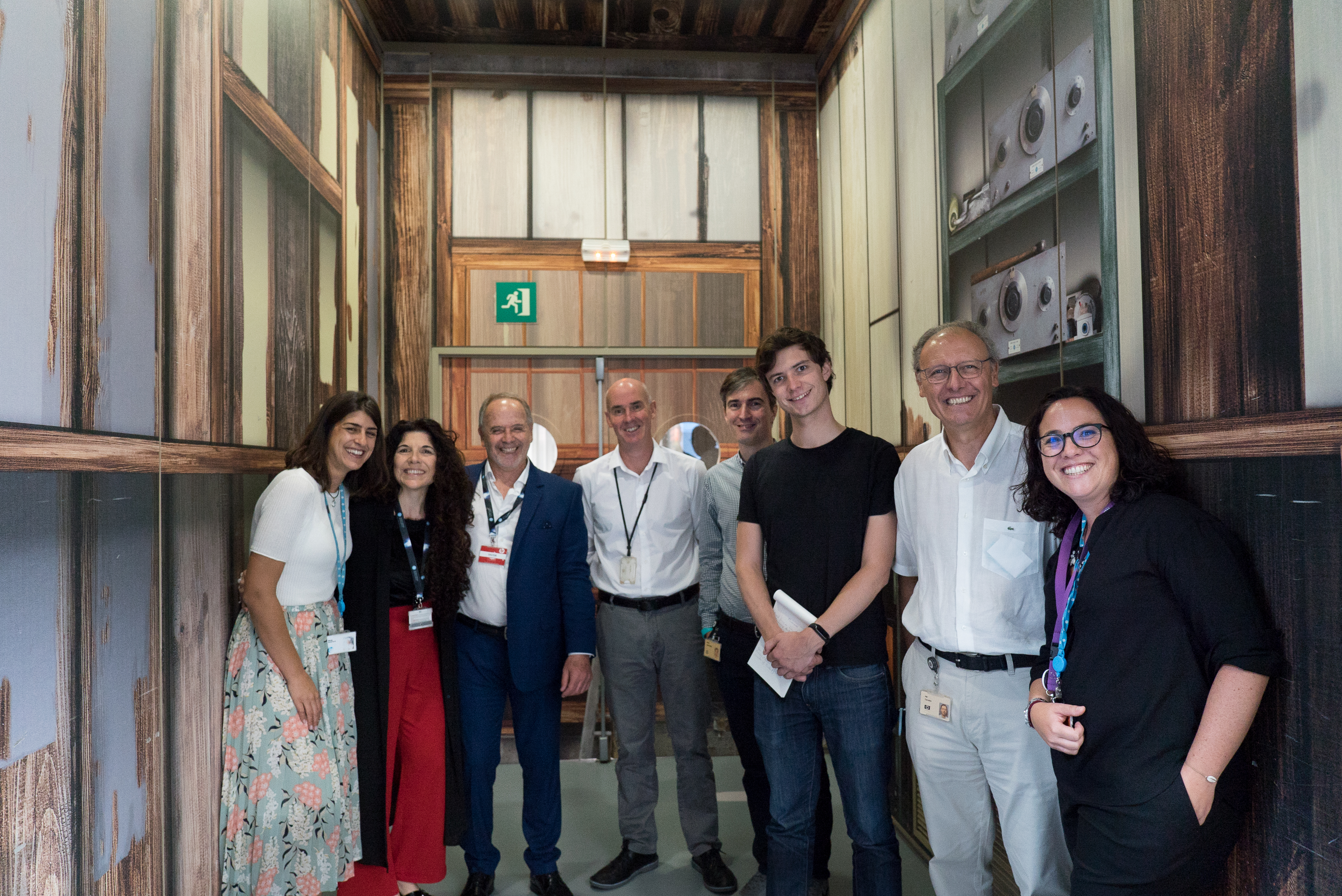 We all had a fantastic working session, where face-to-face feedback made it easier to understand Microenvases' needs. We are ready to deliver better solutions.
What we did not expect was to receive a gift ourselves! What a wonderful surprise.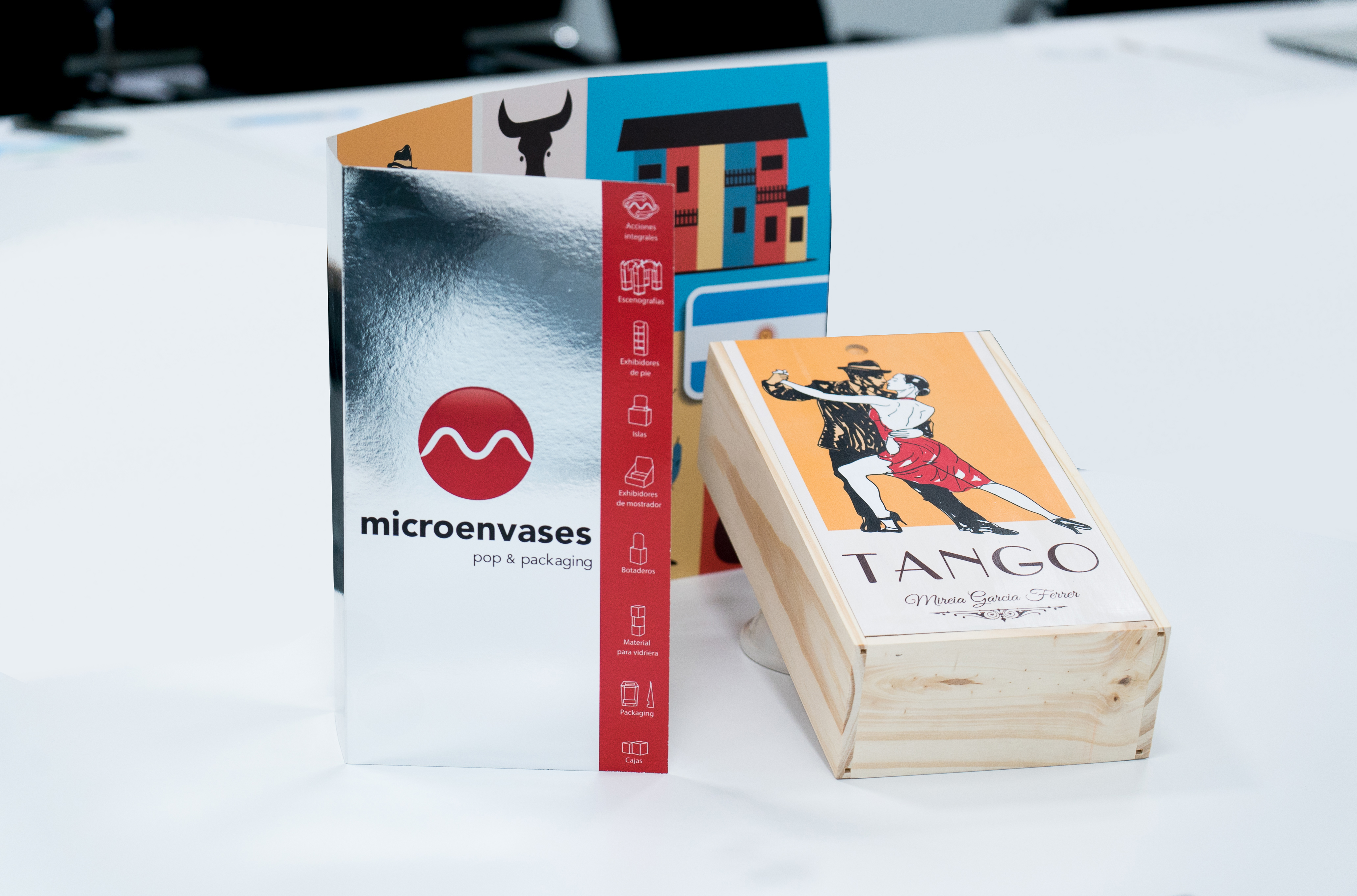 We want to send a big thank you to everyone who participated in the 2019 HP Latex Awards and helped to make it a success—both those who submitted their projects and the many more who liked and shared them!
Stay tuned and keep printing cool new projects!