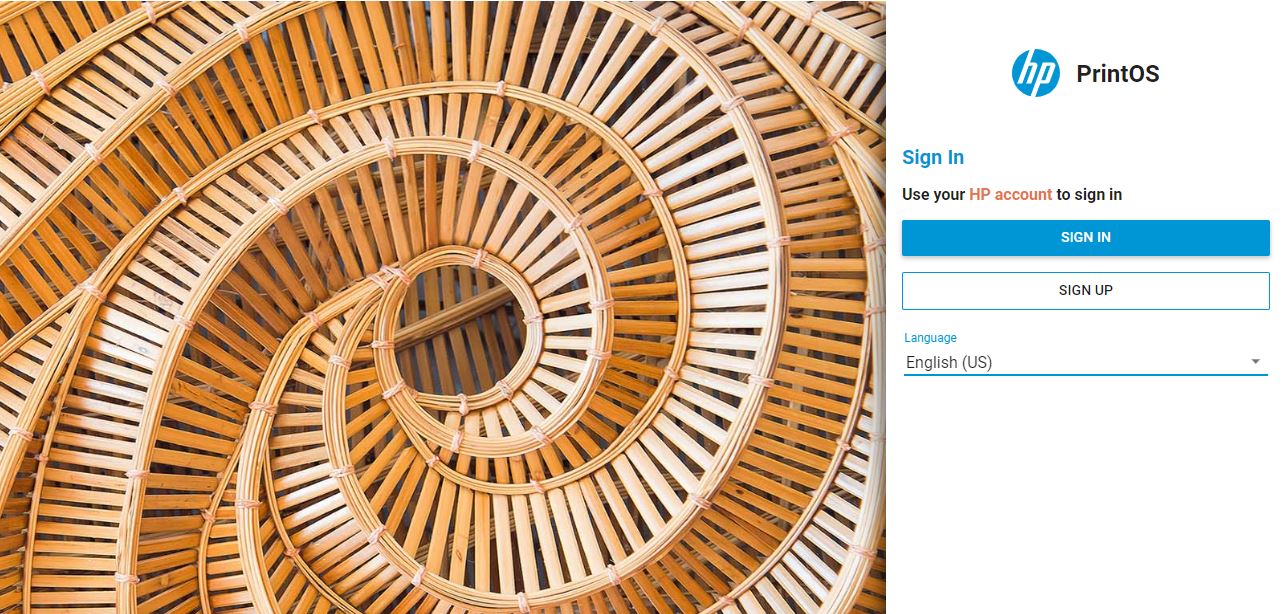 To read helpful information in WallArt, click Help Center.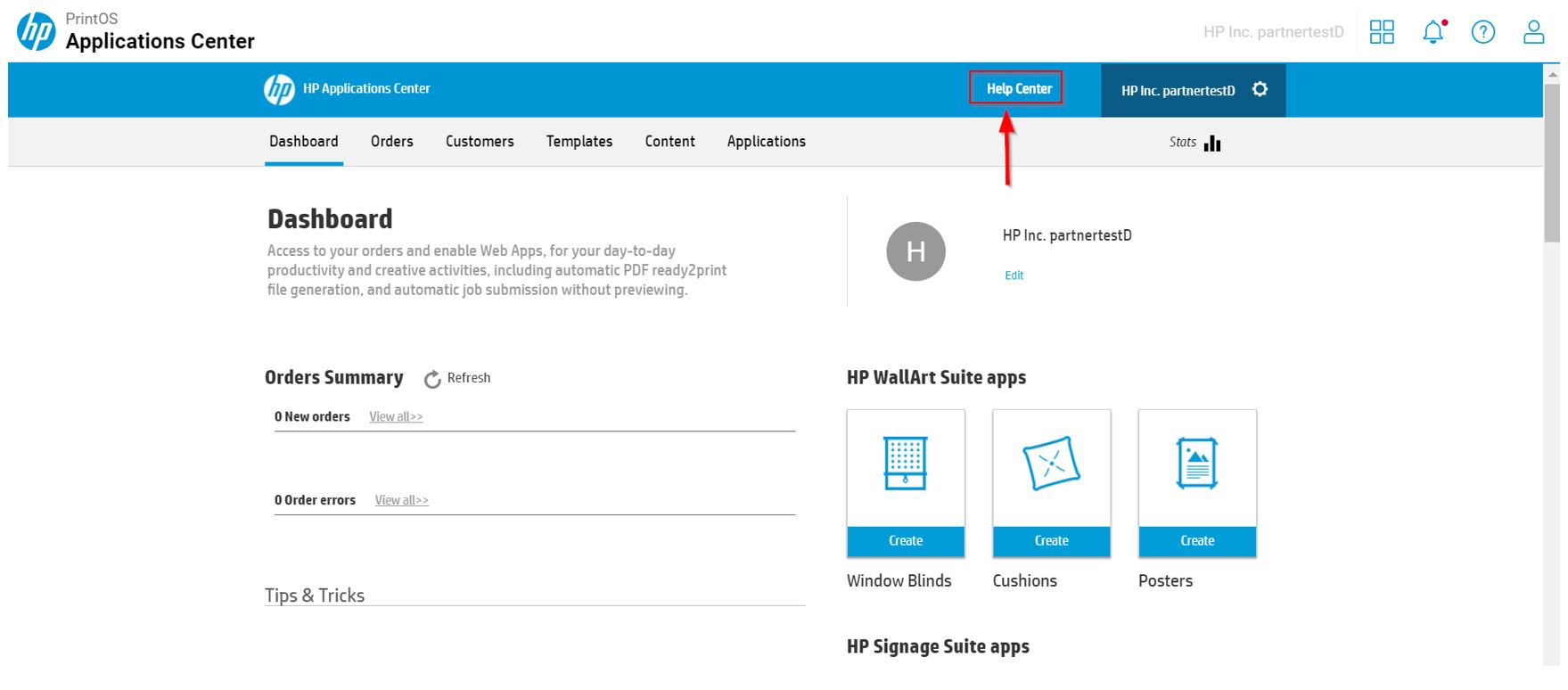 Click Read more under the topic you wish to know more information about

To send a question in Wallart click Help Center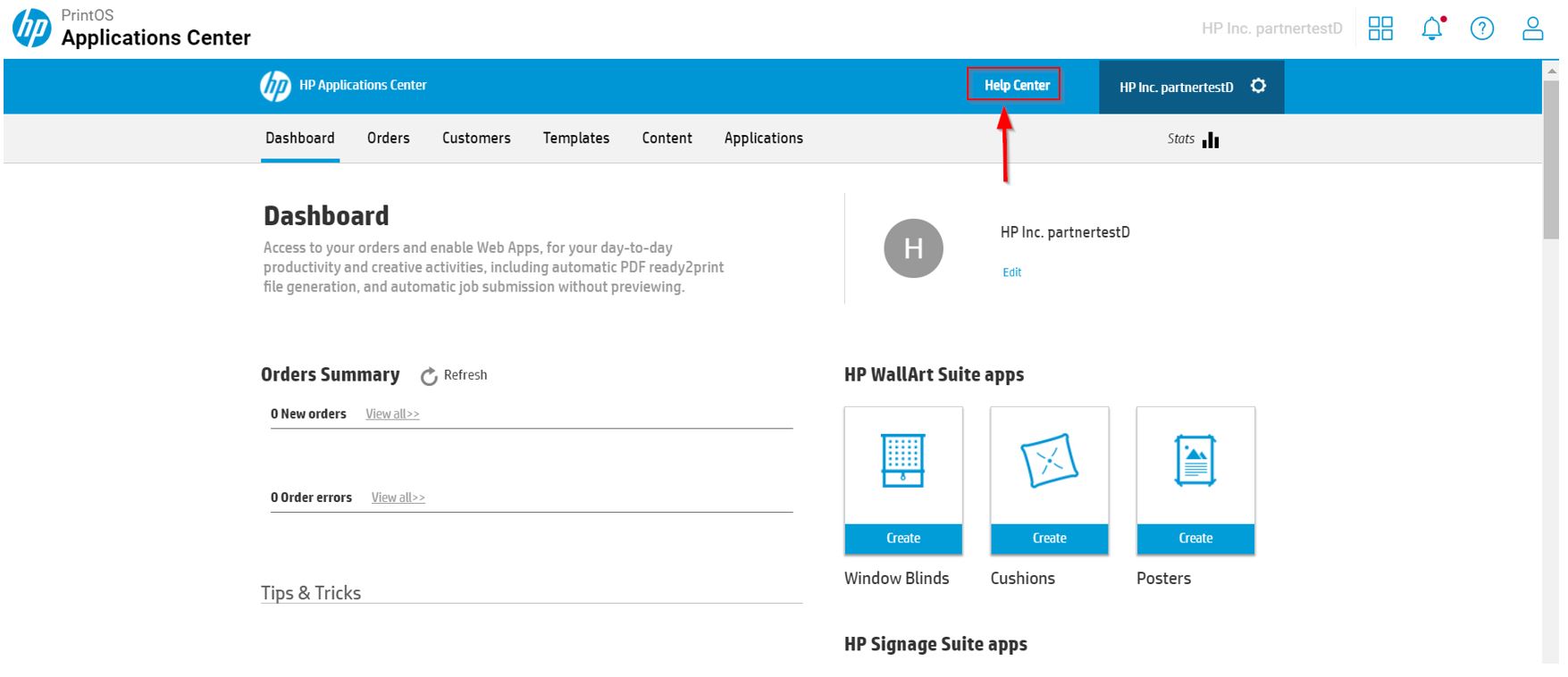 Click Submit a question.

Submit the details of your question. This will open a case in our system, and you will receive confirmation that your question has been received.