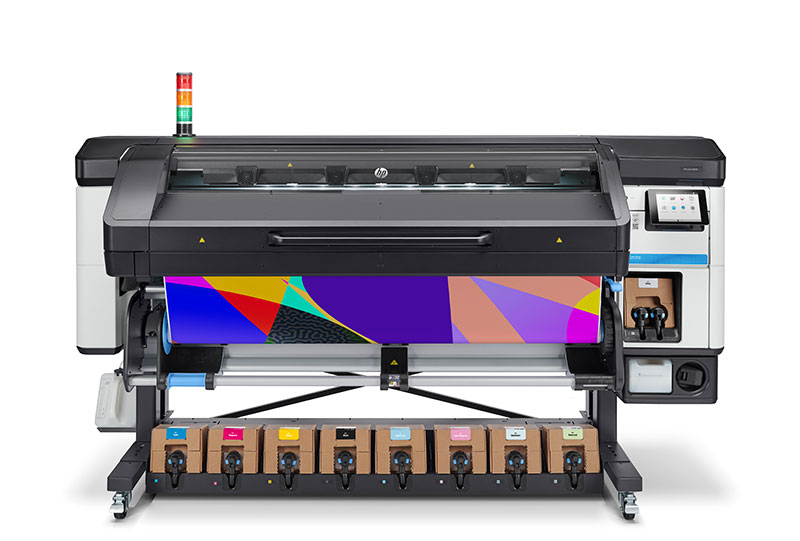 Reprints are one of the most common scenarios when printing: a print could get damaged during transportation or installation, customers might need more copies after some time.
Matching the color of the original plot is a must to avoid wasting time, media, and ink in unnecessary adjustments.
Follow the attached guide to reprint with consistent colors on the same printer with the HP Latex 700 and 800 Printer Series.