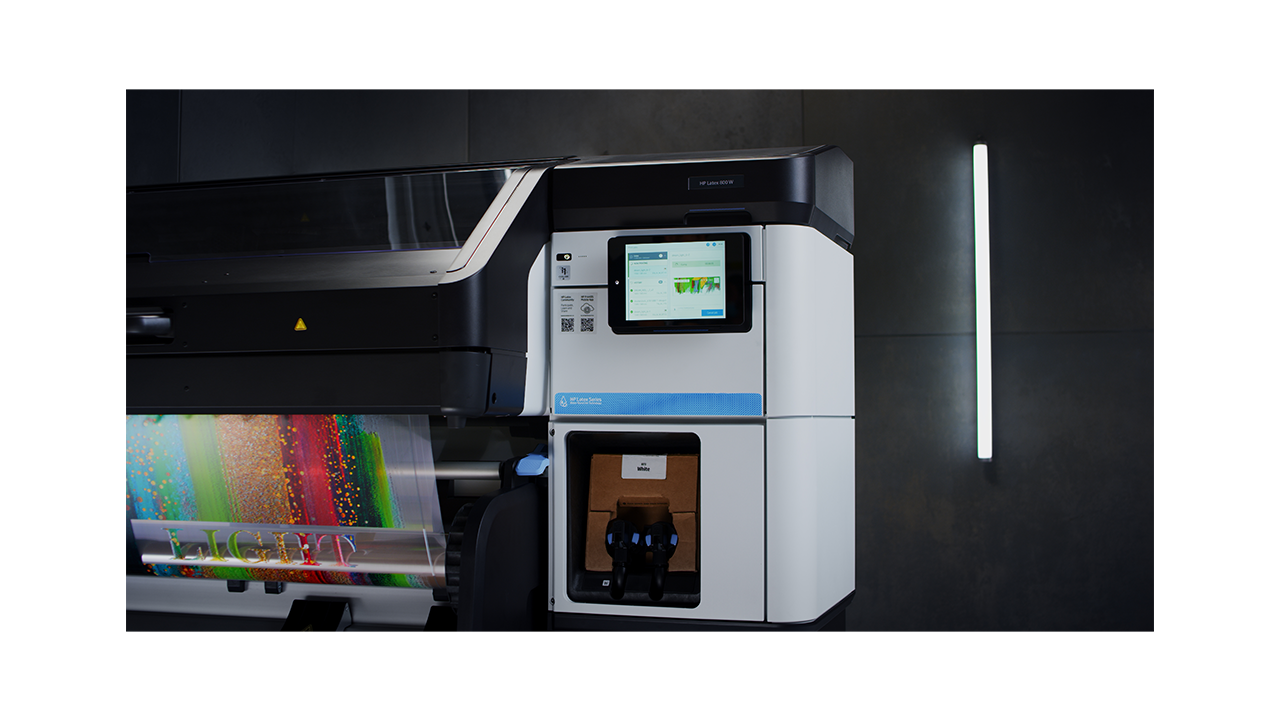 The new HP Latex 700W and 800W printers have 2 sandwich modes to cover the different applications' needs, Sandwich 3 Layers (also known as 3L) for day and night applications, and Sandwich 5 Layers (also known as 5L) for dual side applications.
The attached document explains the 2 different modes and why to use one or the other, guiding the Ripping processes for Flexi SAI, Caldera, and ONYX.
It also explains some considerations to help you print seamlessly since day one.
NOTE: HP recommends checking also the White ink best practices article to know more about the new HP Latex white system.
NOTE: for more information about the white modes, we recommend accessing the White ink module in the PrintOS Learn App: https://learn.www.printos.com/#/Learn/Courses/:all?courseid=8055.