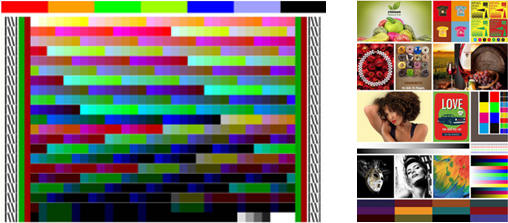 If you cannot find a ready-made preset for your substrate, and prefer not to use a generic preset or edit an existing preset, you can make your own preset from scratch.
Download the document below if you wnat to learn how to do it.
The benefits of building your own custom ICC profile for each media are numerous and yield cost saving results in less color problems. This is a fact. Once a well built profile is in the workflow colors are produced as best a possible given the limitations of the media. My favorite benefits are an amazing gray balance and the ability to produce PANTONE colors are best as possible given the color is defened properly in the file.
Marc Aguilera
HP Inc.
Advanced Technical Consultant
Latex Customer Development Team