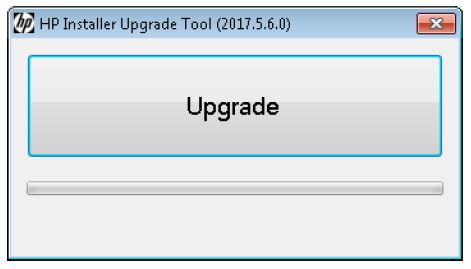 With these instructions, users will be able to upgrade firmware and software to the latest official version. Performing the upgrades is strongly recommended because those updates include, in most of the cases, improvements to gain reliability regarding printer behavior and performance.
Tools and software needed:
Third-party software (not the Windows decompressing tool) to unzip the upgrade tool folder.
A USB memory stick to save the unzipped upgrade tool and execute it from there.