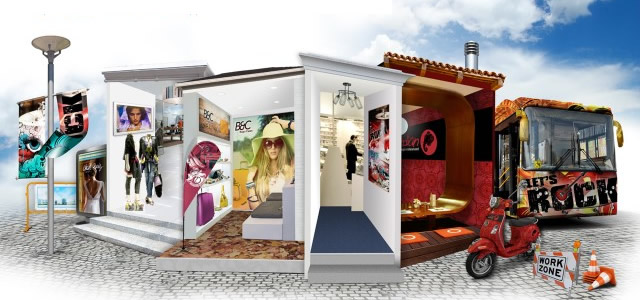 Seize the opportunity and outshine
Founded by HP Graphics Solutions Business Large Format Sign & Display, the HP Digital Print Excellence Awards for Asia Pacific & Japan provide an excellent platform to showcase your capabilities and gain recognition for your innovation and unparalleled print quality within the graphic arts community.
Don't miss this opportunity to stand out and showcase your key value proposition to brand owners.
How to enter
To enter the HP Digital Print Excellence Awards, complete the fields below and submit the entry form, along with the requested image files.

Hurry—entries must be received by 30 June, 2017! See contest Terms and Conditions for full details. Once announced, winner's name will be posted to this page.
Follow the link for registration.