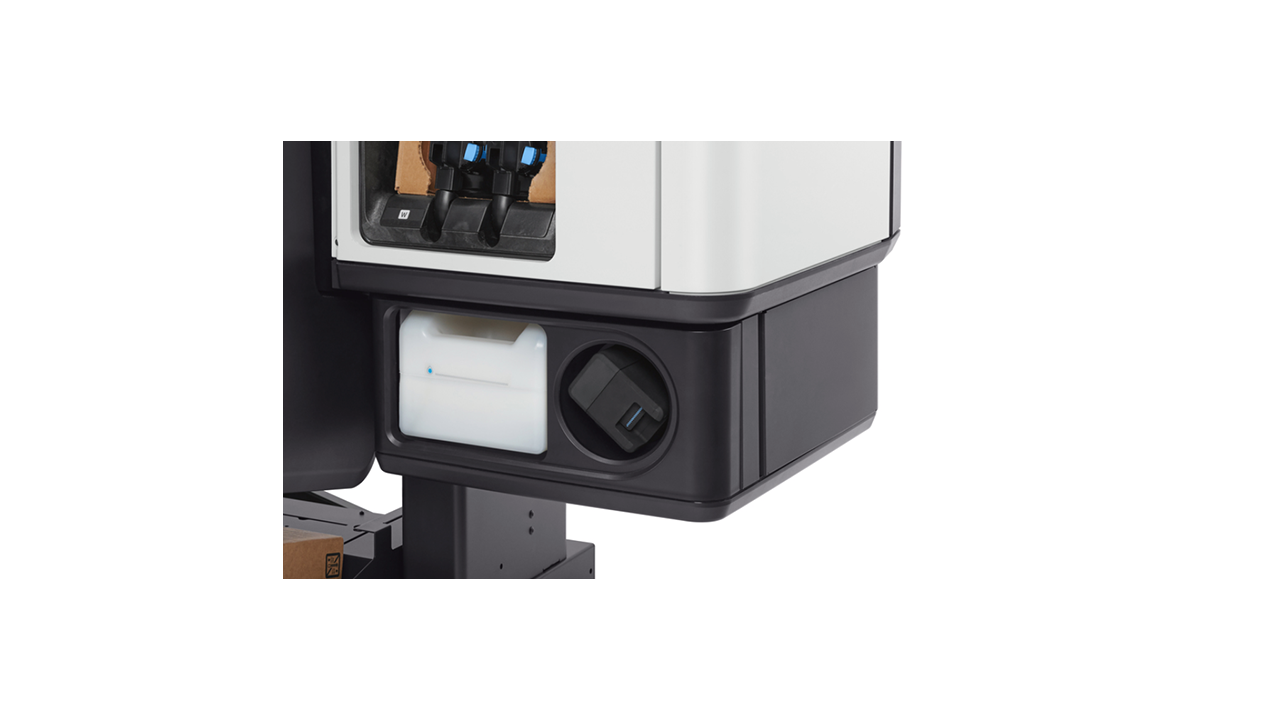 The HP Latex 700W and 800W printers allow you to print WHITE with minimal complexity thanks to the automatic recirculation system and printhead cleaning that reduce manual purging and help prevent clogs.
This automatic recirculation appears as Self-maintenance on the front panel.

There are two types of recirculation:
The first one lasts a couple of minutes and takes place every 8 hours.
The second one lasts 30 minutes for the 700W printer and 90 minutes for the 800W printer and moves the ink from one bag to another. It takes place every 24 hours and can be canceled by the user. To do so, swipe down on the top menu bar and tap cancel. The cancelation might take up to 6 minutes. The printer will automatically check 4 hours later to see if the maintenance routine can be performed.
Note: You can choose to cancel the maintenance routine during working hours so that it takes place outside this timeframe and does not impact productivity.