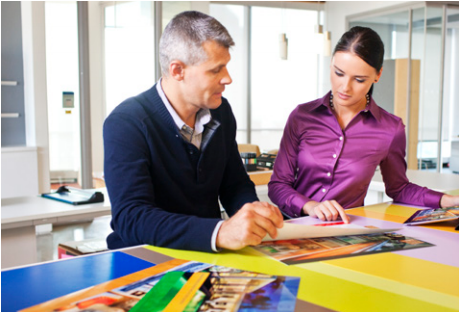 No one knows printing and services better than HP
When it comes to keeping your business competitive, your printing and imaging environment needs to be available and running at peak performance. You need expert advice and personal, reliable, and cost-effective support. HP Care Pack Services provide an easy‑to‑buy, easy‑to‑use portfolio of high-quality, packaged services that extend and enhance the standard warranty coverage on HP hardware at a price you can afford. We can help you fix problems quickly, improve printer uptime, and avoid unbudgeted repair costs so you can achieve better business outcomes. Your business depends on quality printing and imaging. Count on proven expertise to provide you peace of mind and a lower cost of technology ownership. This frees you to do what really matters: manage your business. Because when technology works, business works.
Supporting your business when you need it:
Initial troubleshooting process:
Once you log a case with HP or an HP Authorised Service Partner the support technicians will work to get your printer back up and running as quickly as possible. Qualified support agents will work with you to remotely troubleshoot the problem. The following actions will be taken based on their findings.
The HP Imaging and Printing Care Pack Services portfolio includes:
Click on the attached document to access to the descriptions in order to learn about what will be done next according to the care pack that has been purchased
Ordering information:
Visit hp.com/go/latexservice to select your preferred HP Care Pack, and quote the HP Care Pack product number when you place an order through your local HP sales representative or HP Authorised Service Partner.