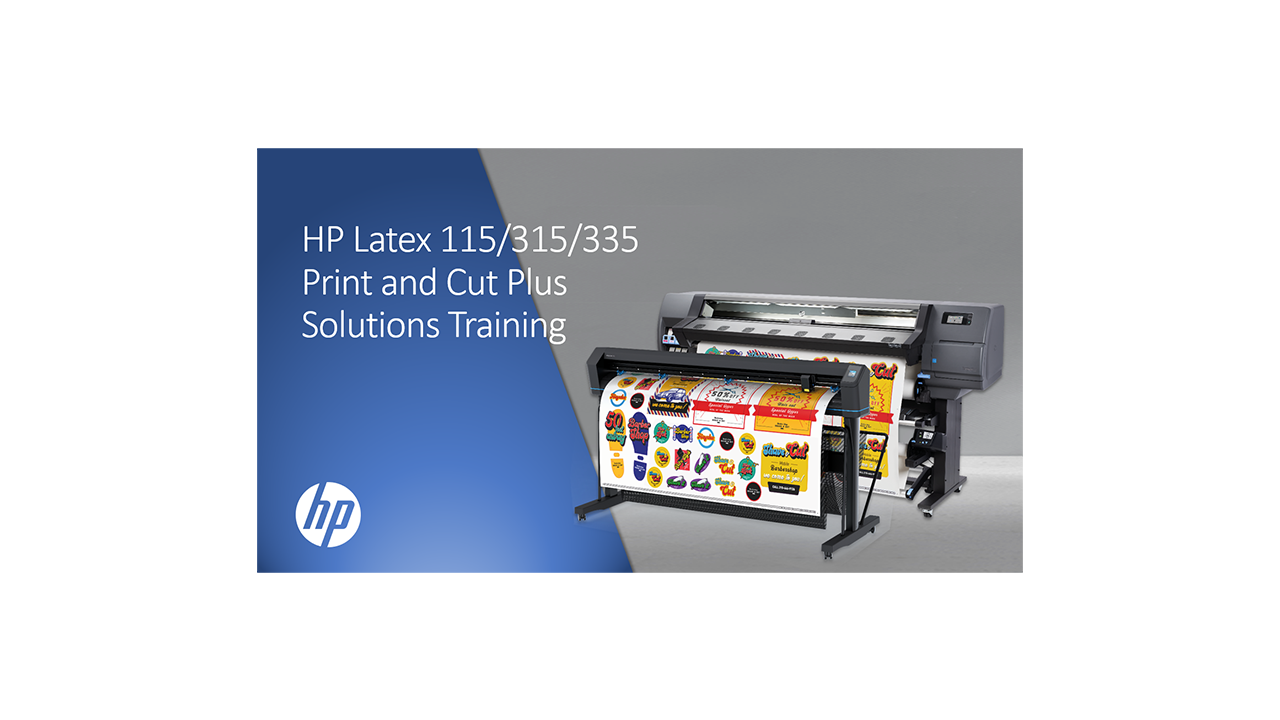 The training walks you through the main features of this solution, describes the Print and Cut Plus workflow, provides knowledge related to troubleshooting and maintenance, and helps you to grow your business with new applications.
And as it is online, it is always up to date!
What you will learn:
Once you finish the training and all quizzes are passed, you will receive an HP Latex operator certification, which will indicate that you have the necessary knowledge to start using your HP Latex Print and Cut Plus Solution.
To access the HP Latex Print and Cut Plus Training, click the links below that will redirect you to the training. Chrome is the recommended browser.
EN: HP Latex 115/315/335 Print and Cut Plus Solutions Training
ES: HP Latex 115/315/335 Print and Cut Plus Solutions Training
DE: HP Latex 115/315/335 Print and Cut Plus Solutions Training
PT: HP Latex 115/315/335 Print and Cut Plus Solutions Training
IT: HP Latex 115/315/335 Print and Cut Plus Solutions Training
RU: HP Latex 115/315/335 Print and Cut Plus Solutions Training
FR: HP Latex 115/315/335 Print and Cut Plus Solutions Training
KO: HP Latex 115/315/335 Print and Cut Plus Solutions Training
JA: HP Latex 115/315/335 Print and Cut Plus Solutions Training
CH: HP Latex 115/315/335 Print and Cut Plus Solutions Training
HP Latex Print and Cut Plus Solutions - OPOS Offset Calibration
HP Latex Print and Cut Plus Solutions - Media Sensor Calibration