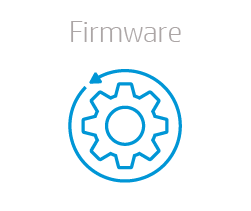 The ALTAMIRA_15_00_10.3 (AKA MR13.2) firmware has recently been updated. This update comes not only with improvements to information management to address image quality control tasks but also with significant time reductions in specific operations to offer gains in efficiency and greater productivity.
Summary of changes
Following the latest update of the firmware ALTAMIRA_15_00_10.3 (AKA MR13.2) here are the improvements achieved so far:
Printhead gauge
Color verification and calibration (CVC)
Printhead check and clean scheduler
Cooldown and warmup improvements
Substrate load improvements
Reduced substrate
Result: +5pp OEE improvement
NOTE: Check the User Guide for details of how to perform the firmware update. Please download the document below to understand each of the upgrades mentioned above.