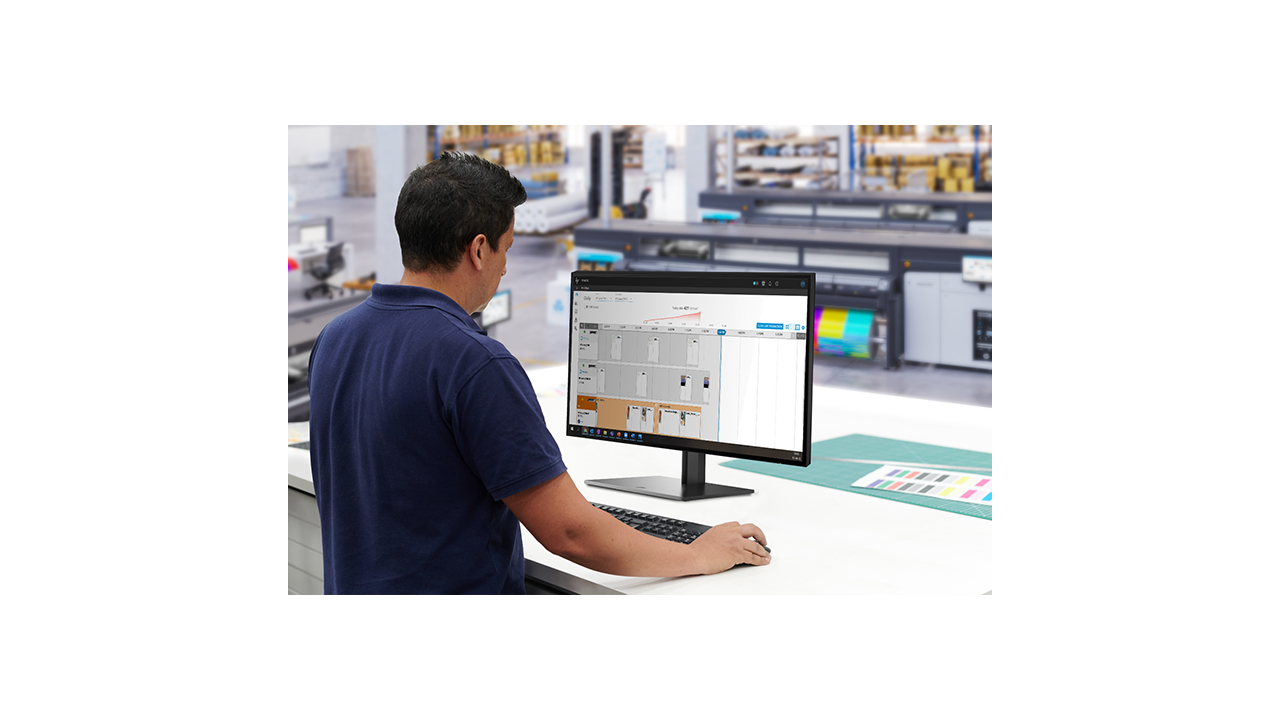 Gain radical efficiency and unlock your growth with the new HP Professional Print Service Plans.
Discover HP's new portfolio for print businesses, designed to keep your operations fast, reliable, and exceeding customer expectations.
Grow your business with dynamic service and support!
Leave traditional break and fix models behind, and take control with dynamic, end-to-end service and support offerings that deliver actionable knowledge, improved efficiency and uptime, and print operation optimization. Choose the HP Professional Print Service plan that makes the best sense for your printer, your people, and your business. And continue growing with HP as we provide new features, new resources, and new content with market evolutions and shifts. To benefit from the full potential of our solutions and services, the Plus plan is the one for you.
HP Professional Print Service Plans are compatible with the HP Latex 700 and 800 Printer series, HP Latex R Printer series, HP Latex 1500 Printer, HP Latex 2700 Printer series, and HP Latex 3000 Printer series. Some services depend on the printer, service contract, and region availability. Visit HP Professional Print Service and have a look at the attached document for more information.