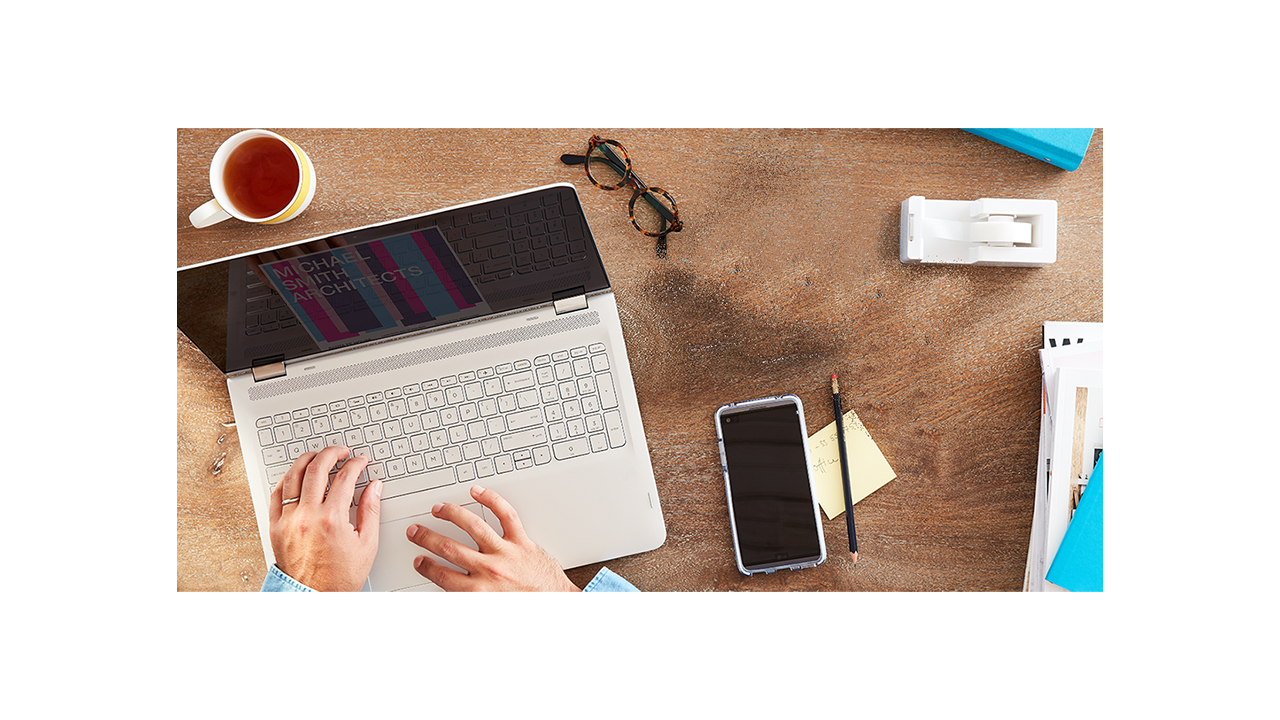 HP is committed to empowering you by providing many learning opportunities. Make sure to check out all the web-based courses available to you in our attached Learning-Catalog.
This catalog is updated on a monthly basis. Stay tuned for future learning possibilities!
All courses are available at PrintOS Learn App.


Knowledge is Power!