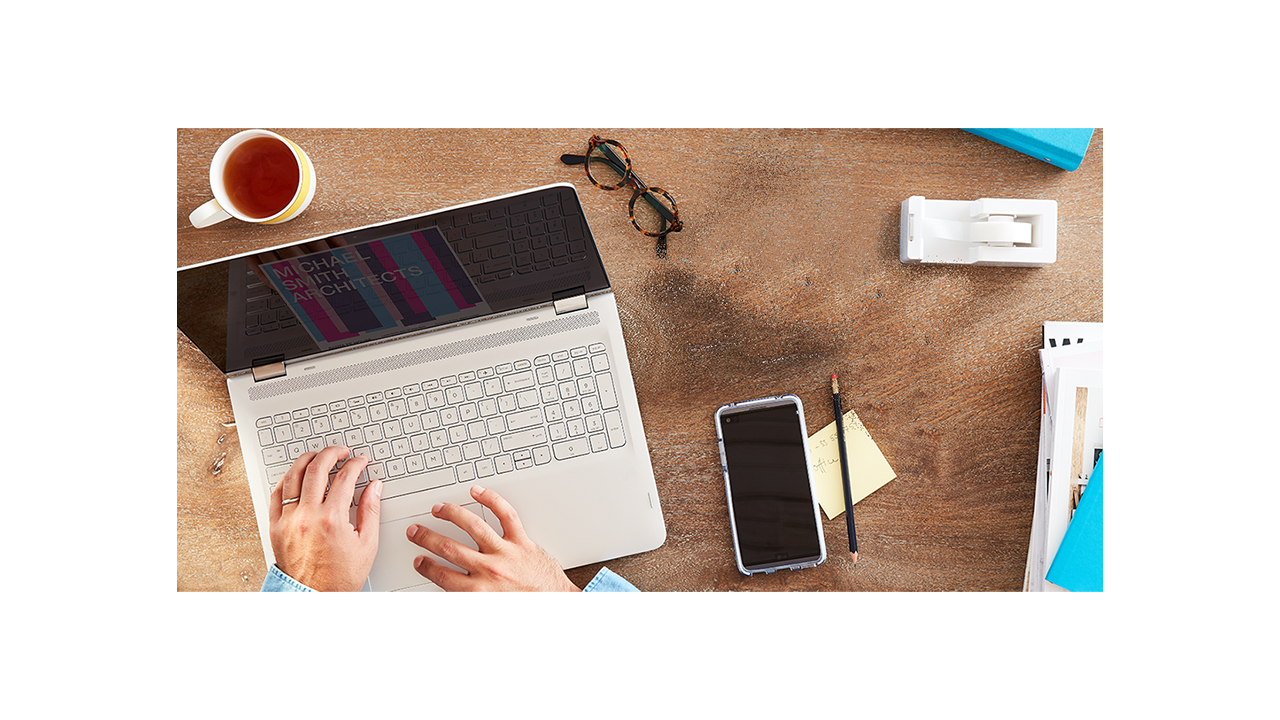 HP is committed to empowering you by providing many learning opportunities. Make sure to check out all the web-based courses available to you in our attached Learning-Catalog.
This catalog is updated on a monthly basis. Stay tuned for future learning possibilities!
Follow these steps to access our learning platform (use Chrome):
Access Learn with HP: https://learnwithhp.ext.hp.com/
Register in Learn with HP if it is the first time you are accessing it.
Log in at Learn with HP.
Use the subscription code for the training you are interested in as per the document attached or access the direct link provided in the document.


Knowledge is Power!