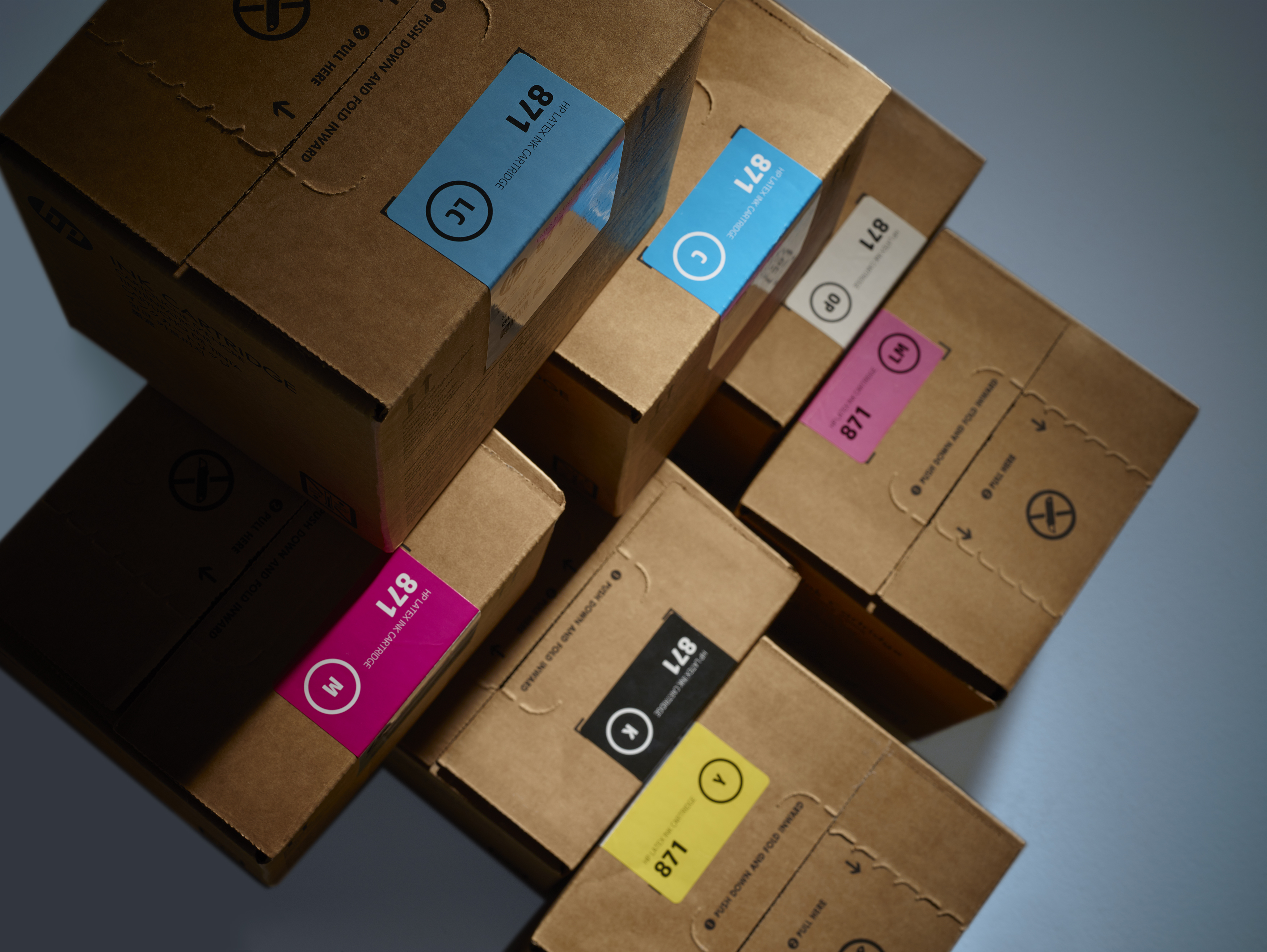 Do you want to stay updated with our posts and news? Now you can subscribe to the quarterly Latex Knowledge Center newsletter that we are launching.
If you subscribe by November 8th you can participate in our raffle and win a set of inks for your HP Latex printer. These are the Terms and Conditions of participation in the raffle that will take place on November 15th.
You can subscribe to the newsletter from your Latex Knowledge Center profile section.