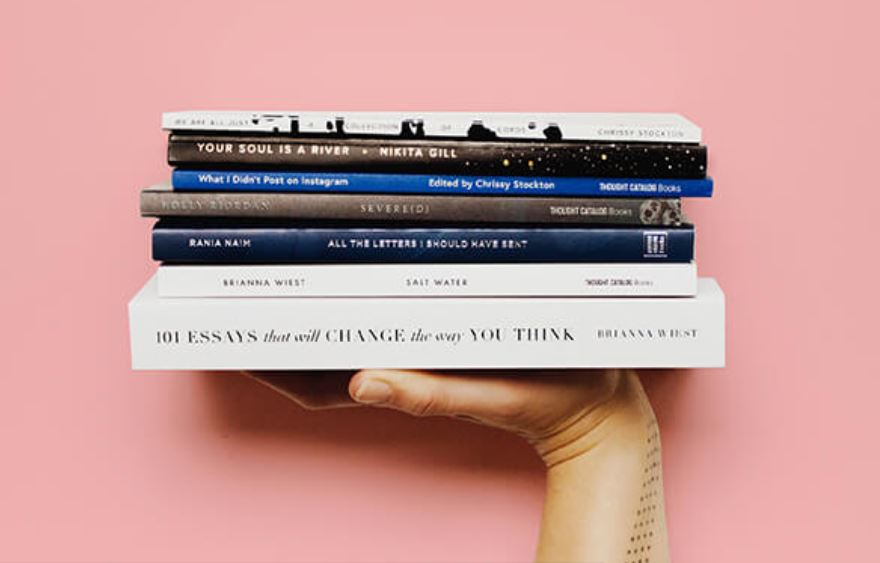 The Internal Print Server has been updated to support more languages and units in the MR0.5 firmware.
To change the language and units, you will need to:
Tap the Preferences (wheel) button and go to the System section.
Tap Save to apply the changes.
Restart the Internal Print Server computer to show the Maintenance texts correctly.

Notice that some messages and buttons will be shown in English even if you have changed the language of the Internal Print Server. This will be fixed in the next firmware releases.
The RIP software must be configured in the same language as the Internal Print Server to avoid any unexpected behavior. If you change the language in the Onyx RIP, bear in mind that you need to resynchronize the substrate library to get them localized. After that you can delete any factory substrate.
IMPORTANT: The language selected in the Windows operating system must be English. No other languages are supported.