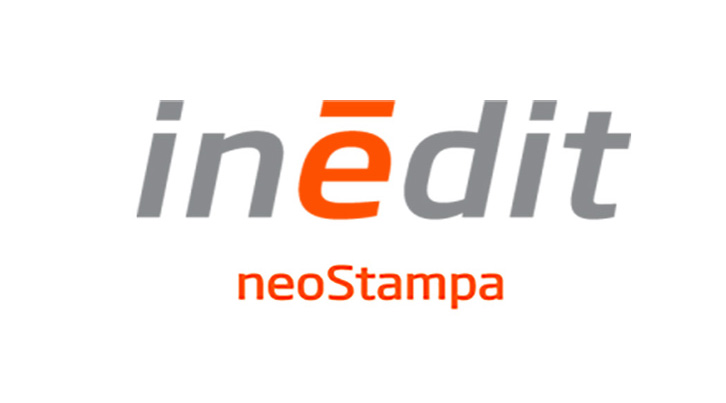 HP Latex printers, large format digital printers for textile production, is compatible with neoStampa, the RIP software expert for obtaining the best results in the management of color.
neoStampa is the RIP software point of reference in the digital textile printing industry thanks to its innovative color management. Together with the HP Latex large format printers, it presents an impeccable solution for professionals in the sector, who will be able to rely on obtaining the best quality prints. Working with neoStampa you could print on different machines or different substrates and get identical colors.
Compatible with all major brands of printers on the market, neoStampa has a user-friendly interface and is easy to use, offering advanced technology for image processing. Its powerful color management engine and multiple options for cost control, image editing, calibration and print profiling make neoStampa the best available solution. With the correct calibration of your HP Latex Printer you can print the same colors you see on the screen.
neoStampa is a tool developed by Inèdit Software, a pioneer in the development of software solutions for the textile sector for more than 25 years.
They have developed a set of solutions designed to generate a 100% integrated workflow, providing agile and effective communication between the departments involved. Included in these solutions is neoTextil, a set of plug-ins for Adobe Photoshop®, specially designed for textile designers who want to increase their efficiency when editing their creations. Another solution is neoCatalog, designed for the organization and management of designs. It allows you to share the designs, create amazing simulations, or send them to production in just a few clicks.
We recommend that you check out their page: https://www.inedit.com/