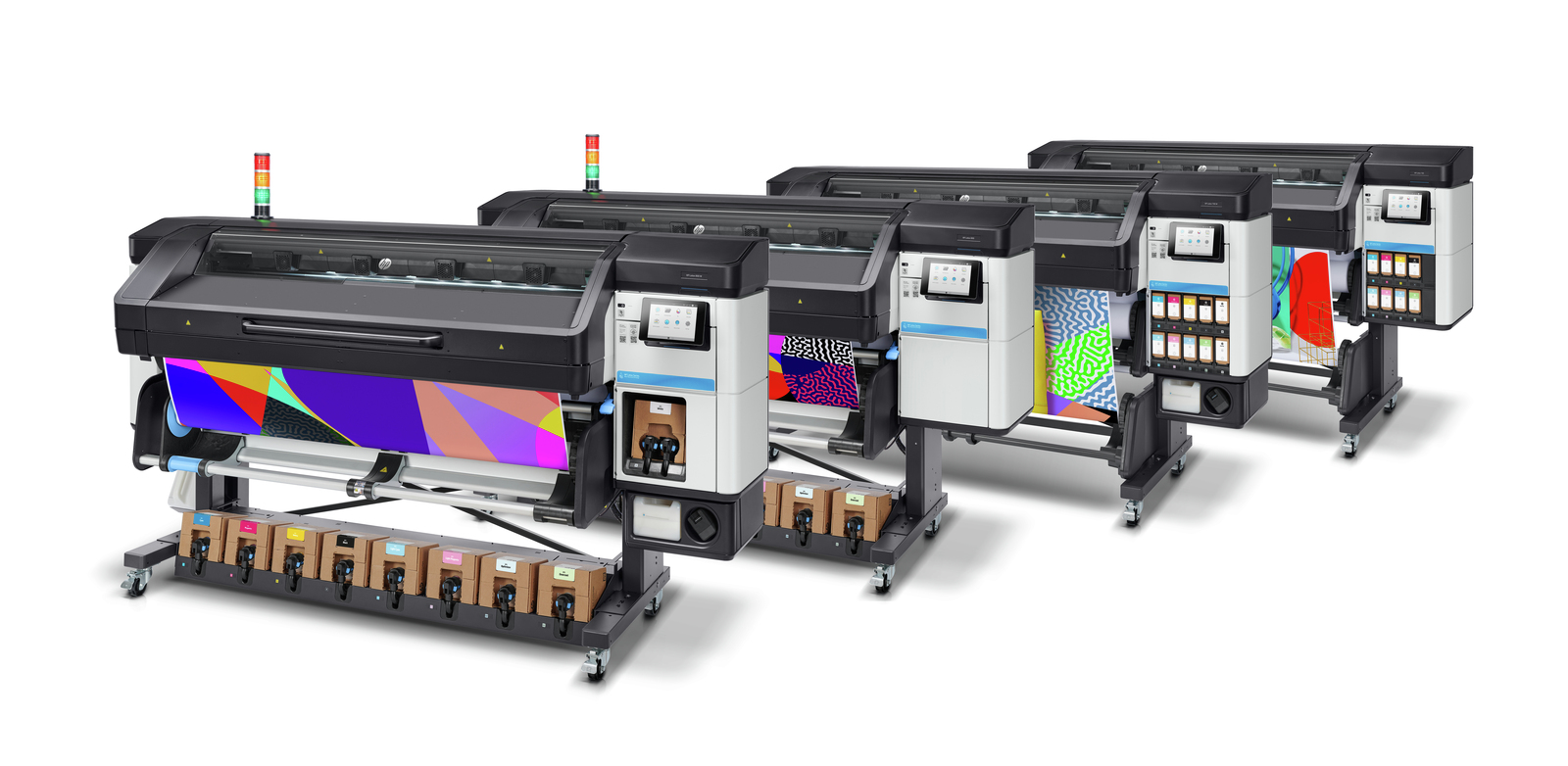 A new firmware version is now available to download and install for the HP Latex 700 and 800 Printer series. This firmware includes a range of new features and fixes. HP strongly recommends installing firmware version PLS_20_21_10.10 for all units as it includes significant improvements.
Summary of changes
Here are the improvements achieved with the firmware version PLS_20_21_10.10:



New white ink modes




New Color calibration alerts




New Warmup button on the front panel to increase productivity




New advanced settings




New message informing you about the white recirculation status for the HP Latex 700W

Now you can change the number of copies in the job queue




Added recommendation on how to maintain white printheads in case of turning off the printer




Reduced start up time.