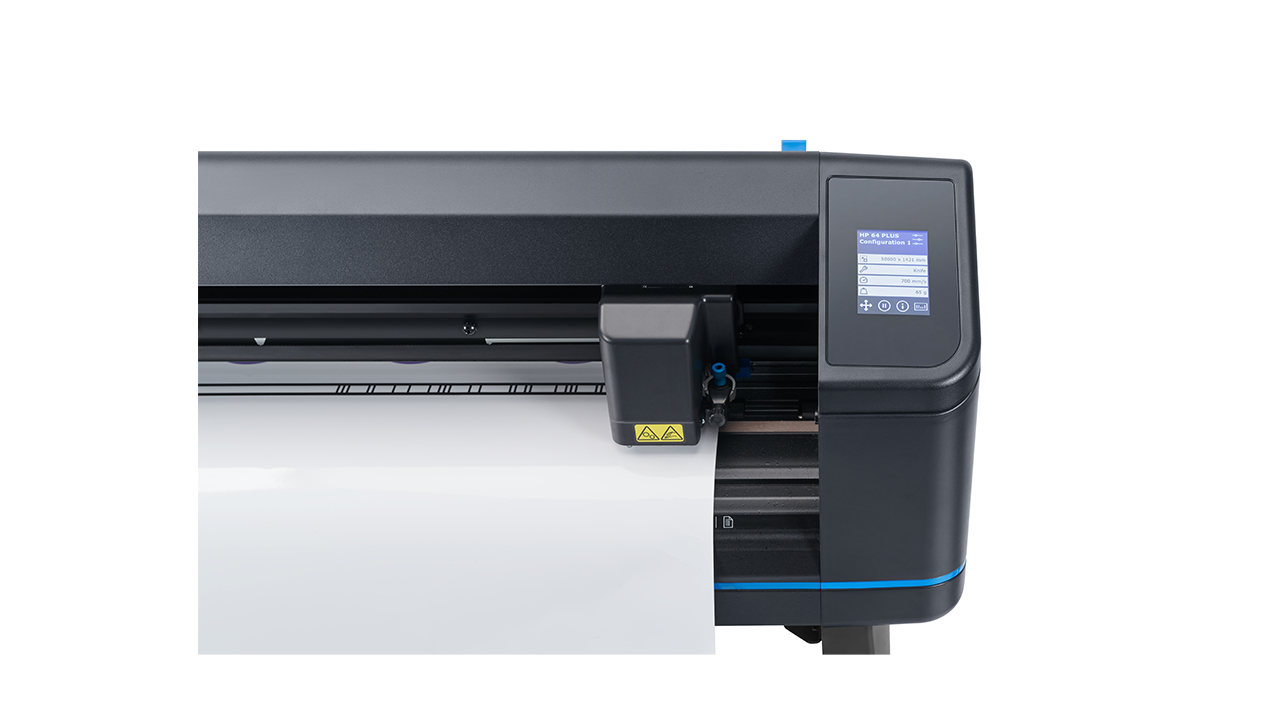 A new firmware version md9986_hp_plus_013.1 is now available to download and install for the HP Latex 54 Basic Plus Cutting Solution, HP Latex 54 Plus Cutting Solution, and HP Latex 64 Plus Cutting Solution.
The attached document provides details on how to install it and explains its fixes and enhancements. Installation is strongly recommended on all units.
Release notes summary
Two main Ethernet points:
Fix for the "No connection" issue while cutting.
Network settings changes are automatically updated instantly (reseating cable is not needed).