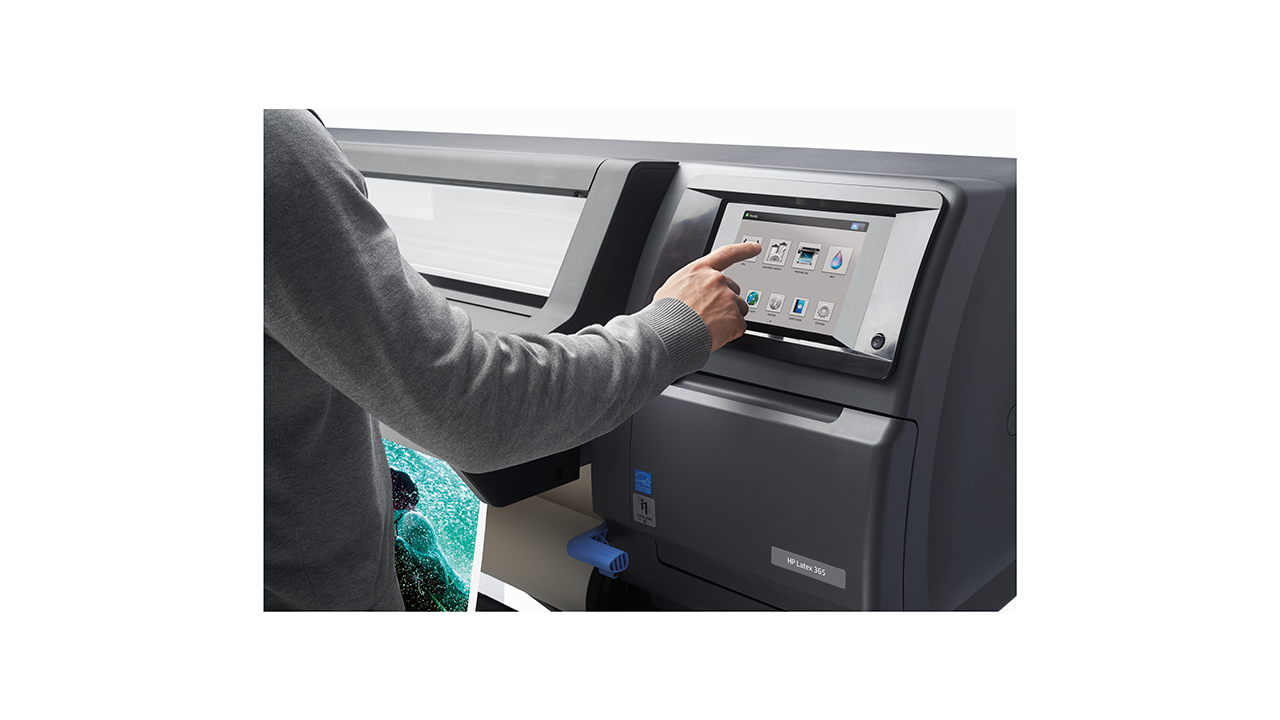 A new firmware version of NEXUS_01_18_13.1 is now available to download and install for the HP Latex 3x0 Printer Series (310/330/360/370). HP recommends installing this new firmware version on all units as it includes significant improvements.
The firmware can be upgraded by using the automatic firmware upgrade function or by downloading the firmware package from the hp.com website and installing it manually.
The fix for when the Ink Consumption does not correctly report when using non-HP inks (in bold).
This issue, present in previous releases, did not allow seeing the real ink level through the front panel even after jobs were printed.
The user previously saw the following images in the front panel (Y and C cartridges are non-HP).

The "?" sign will remain in this new firmware version when non-HP ink is used, as expected, but the graphic level and the numeric value on top of the graphic will be visible and work properly.