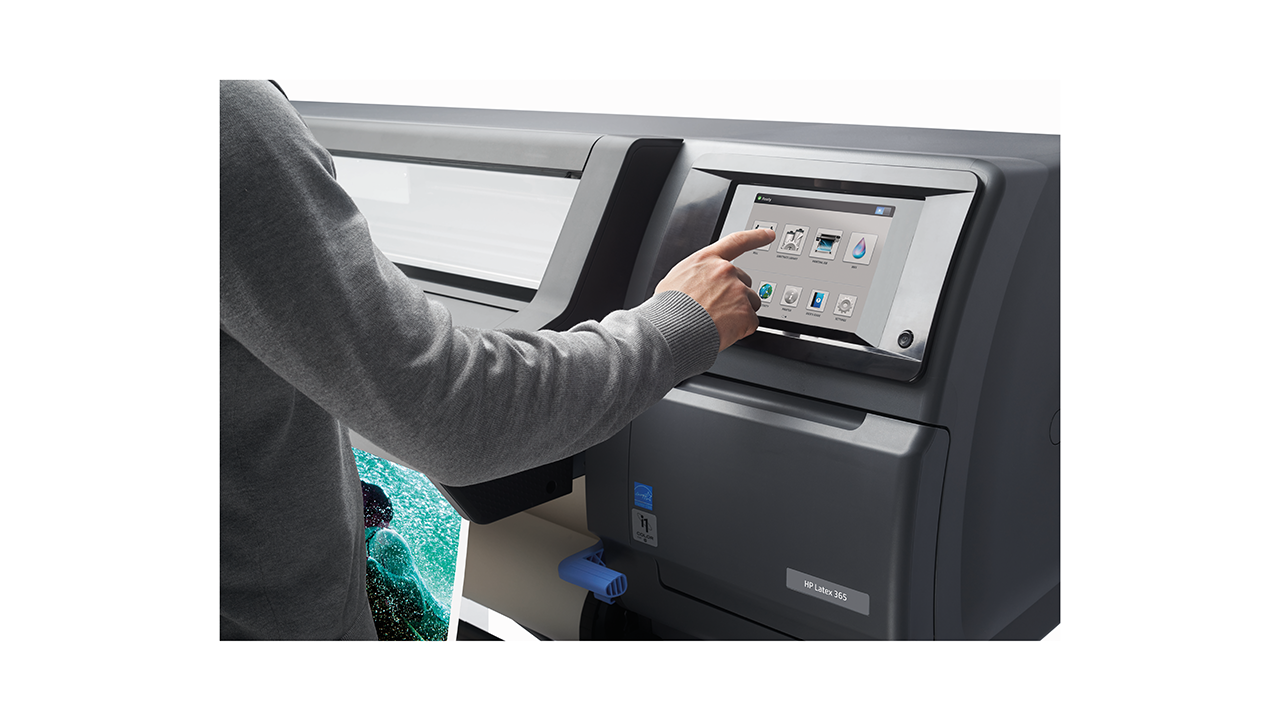 HP Latex 3x5 Printer Series' (115/315/335/365/375) latest firmware version is now available to download and install. This firmware includes significant new features and fixes.
Summary of changes
Here are the improvements achieved with the firmware version NEXUS_07_09_00.1:
Fix for an issue that didn't allow the date to be set beyond 2020 in the Embedded Web Server (EWS);
Fix for an issue that caused substrate settings to be reset when toggling the Automatic Advance Adjustment (OMAS) option;
Integration of the HP Control Print Diagnostic Plot and Troubleshooting instructions on HP Control Print;
Other minor bug fixes.