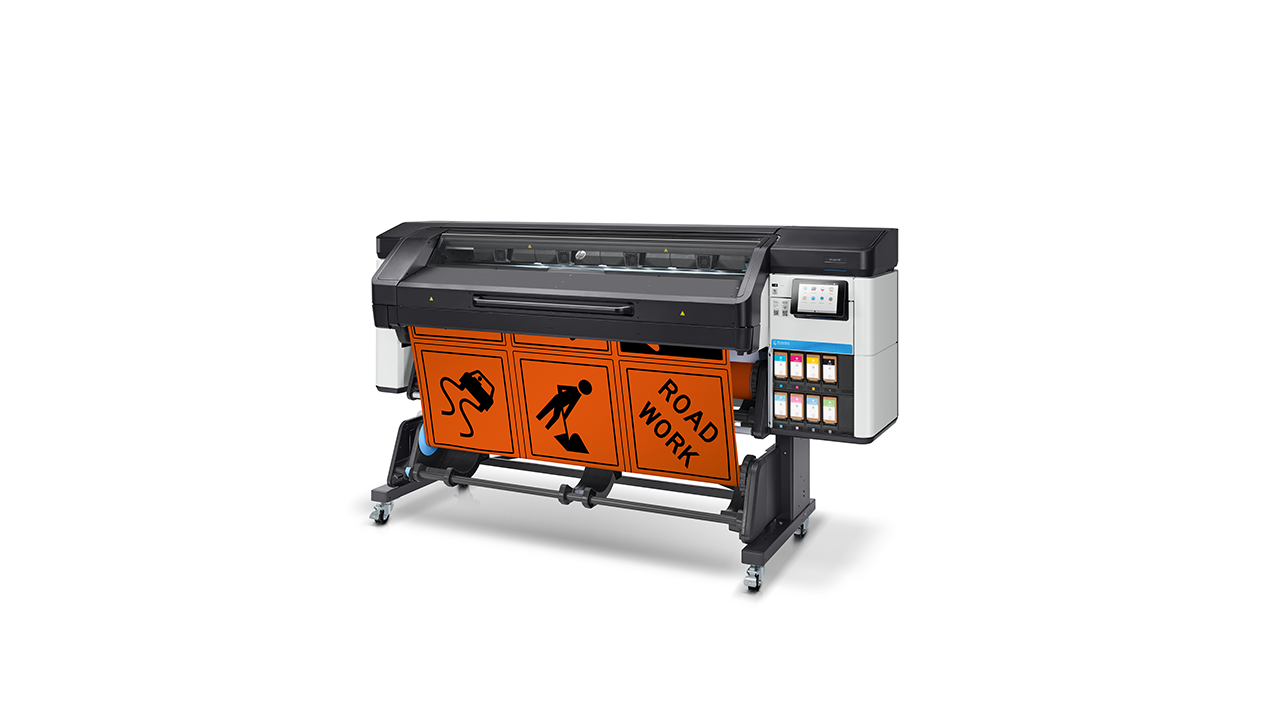 A new firmware version PLS_26_22_01.1 is now available to download and install for the HP Latex 700 and 800 printer series. HP strongly recommends installing this new firmware version on all units, as it includes significant improvements.
Firmware can be upgraded by downloading the firmware package from the hp.com website.
This firmware release contains some improvements focused to mitigate some ink delivery system issues that could appear, such as leakages or some system errors related to the white ink recirculation.