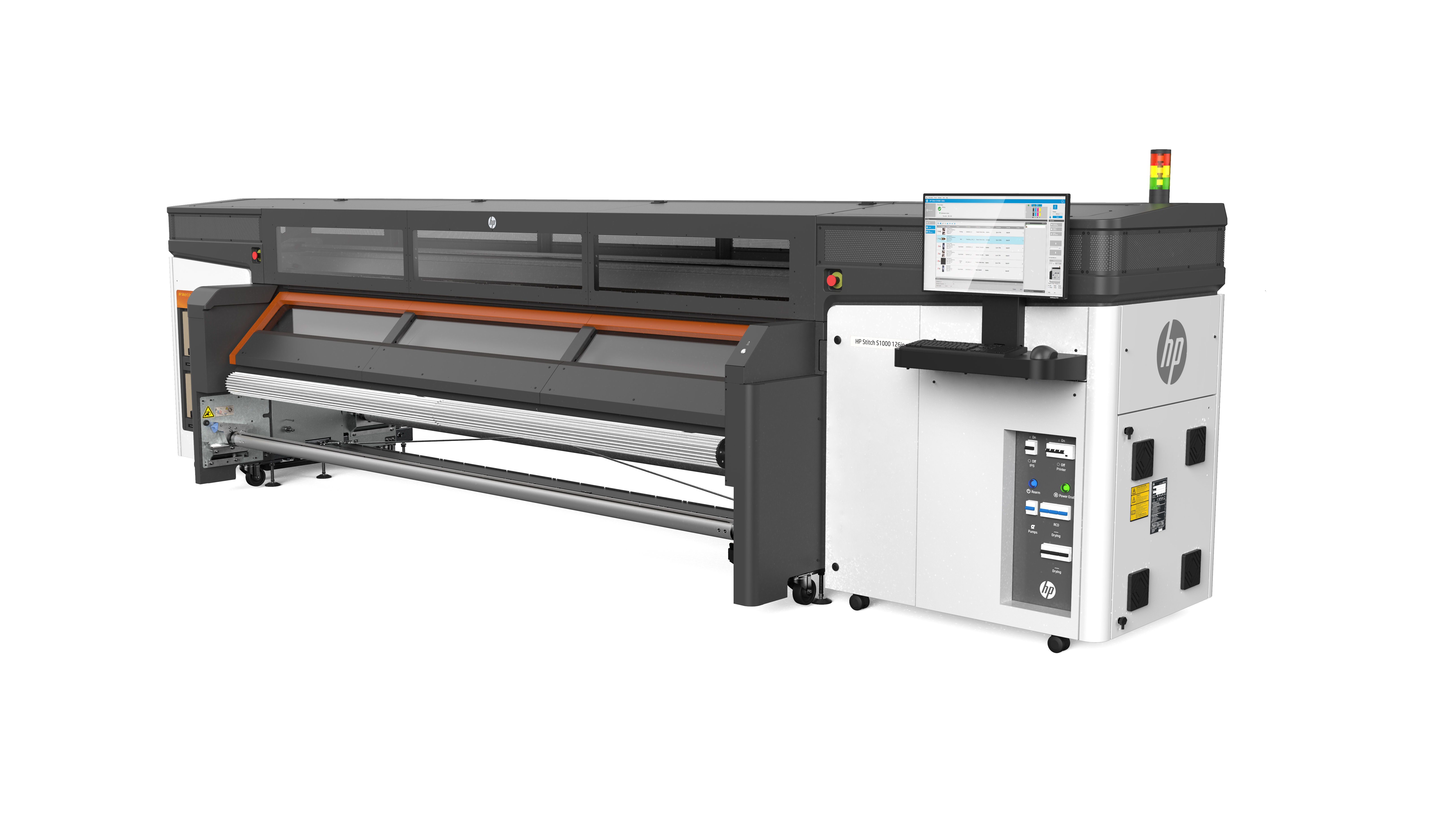 A new firmware and software (IPS and Print Care) version is now available to download and install for the HP Stitch S1000 126in Printer series. This firmware includes a range of new features and fixes and could be used for printers with and without the contact heater. HP strongly recommends installing firmware version SERICA_11_21_25. 4 for all units as it includes significant improvements.
Highlights of this release:
Vapor and Aerosol pumps management
IPS changes to improve some strings (minor improvements)
8-pass print mode and 12-pass Half swath print mode in backlit
Minor fixes and improvements
IMPORTANT: HP strongly recommends that all printers are upgraded to the new firmware and software as soon as possible. Even new printers may need to be upgraded during installation.