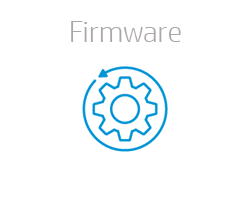 From HP we strongly recommend upgrading to the latest firmware for all units as it includes significant improvements. Firware Version NEXUS_01_12_00.11
Fix and enhancements:
1. New feature: Substrate presets optimized for tiling
2. Diagnosticability improvements for Curing System
3. Availability to import substrate presets from HP Latex 3X5 Printer Series
4. Improvements for 3-liter ink cartridges detection
5. Improvements in SMTP server credential management
6. Minor fixes when downloading substrate presets from the "Online search" feature
7. Minor bug fixes

Please note that the printer will automatically reboot 2 times until the firmware upgrade process is completed successfully.
This download includes the latest firmware file for the HP Latex 310/330/360/370 Printers
The homepage the gta 5 money gta money generator cheats online money making guide click here. this is our stance and further information on GTA online cheats.