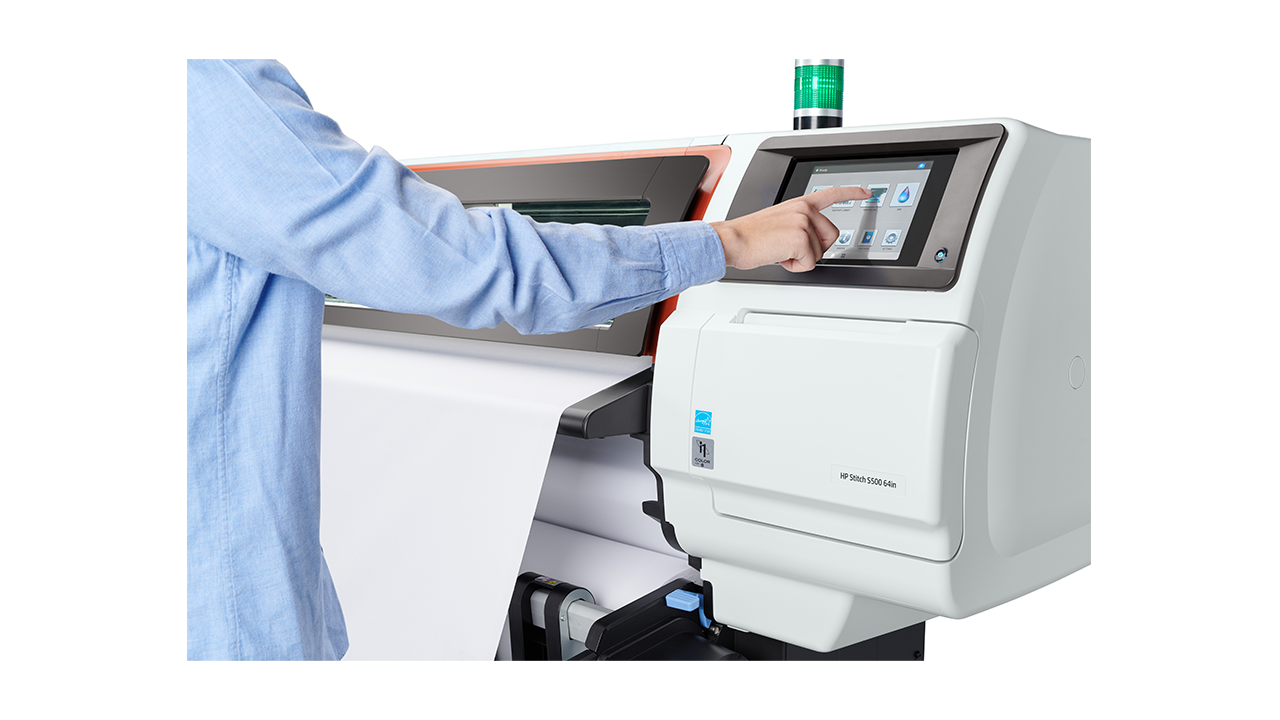 New firmware versions for the HP Stitch Sx00 Printer Series are available to download.
IMPORTANT: HP strongly recommends that all the printers are upgraded to the new firmware as soon as possible. New printers must be upgraded during installation.
The new release is available from http://www8.hp.com/us/en/drivers.html
Firmware version: 00_06_07.1
This is a General Availability version. It should be installed in all new and existing printers according to the attached instructions.