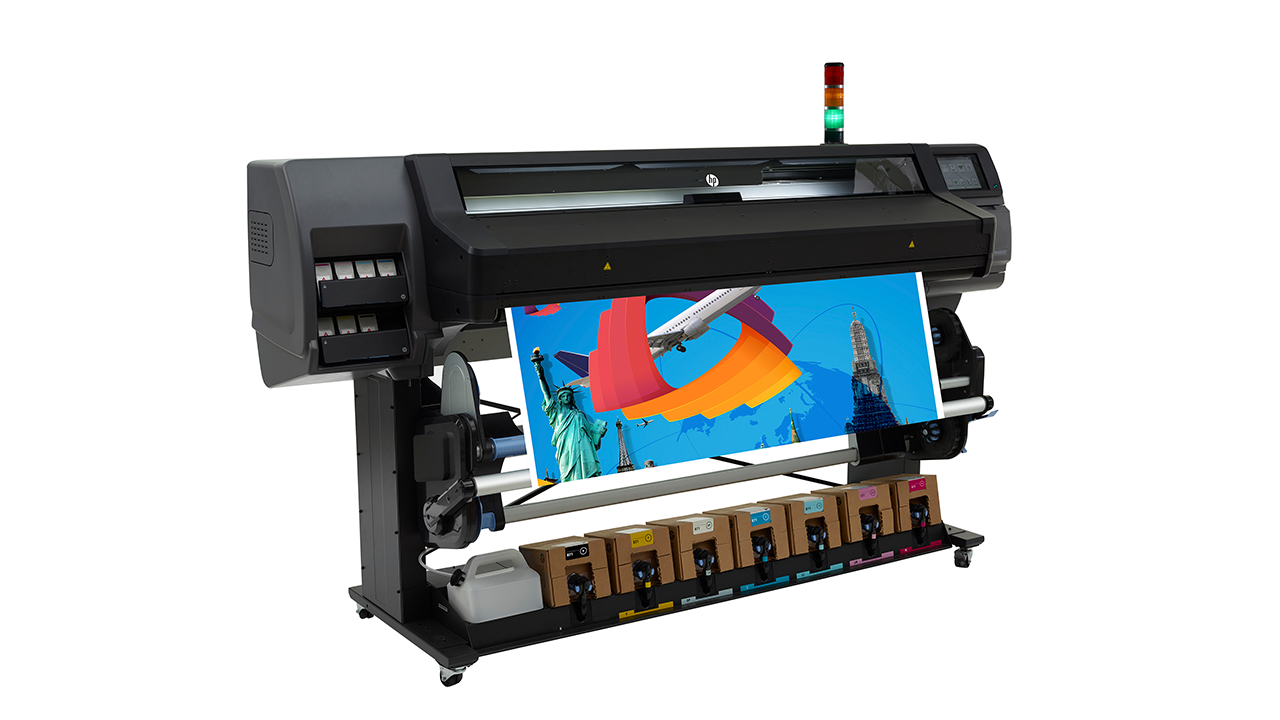 A new firmware version 00_12_03.1 is now available for the HP Latex 500 Printer series. HP strongly recommends installing this new firmware version on all units as it includes significant improvements.
Firmware can be upgraded using the automatic firmware upgrade functionality or by downloading the firmware package from the hp.com website and installing it manually.
The following have been added:
Fix for an issue that was causing the Connectivity Wizard to always fail at step 13, even when all proxy settings were correct.
New service maintenance system errors implemented (75.31:10, 75.32:10 and 75.33:10).
Other bug fixes.
How to install the firmware
Web-connected printers
From the printer's front panel:
Go to Printer > Firmware update > Check now
From the Embedded Web Server:
Go to Setup > Firmware update > Check now
IMPORTANT: HP recommends enabling automatic firmware updates so your printer automatically downloads and installs new firmware versions when available.

From the product support page:
Download the firmware file from the following links and install it via USB or via the Embedded Web Server.
NOTE: Downgrading to the previous release is permitted.