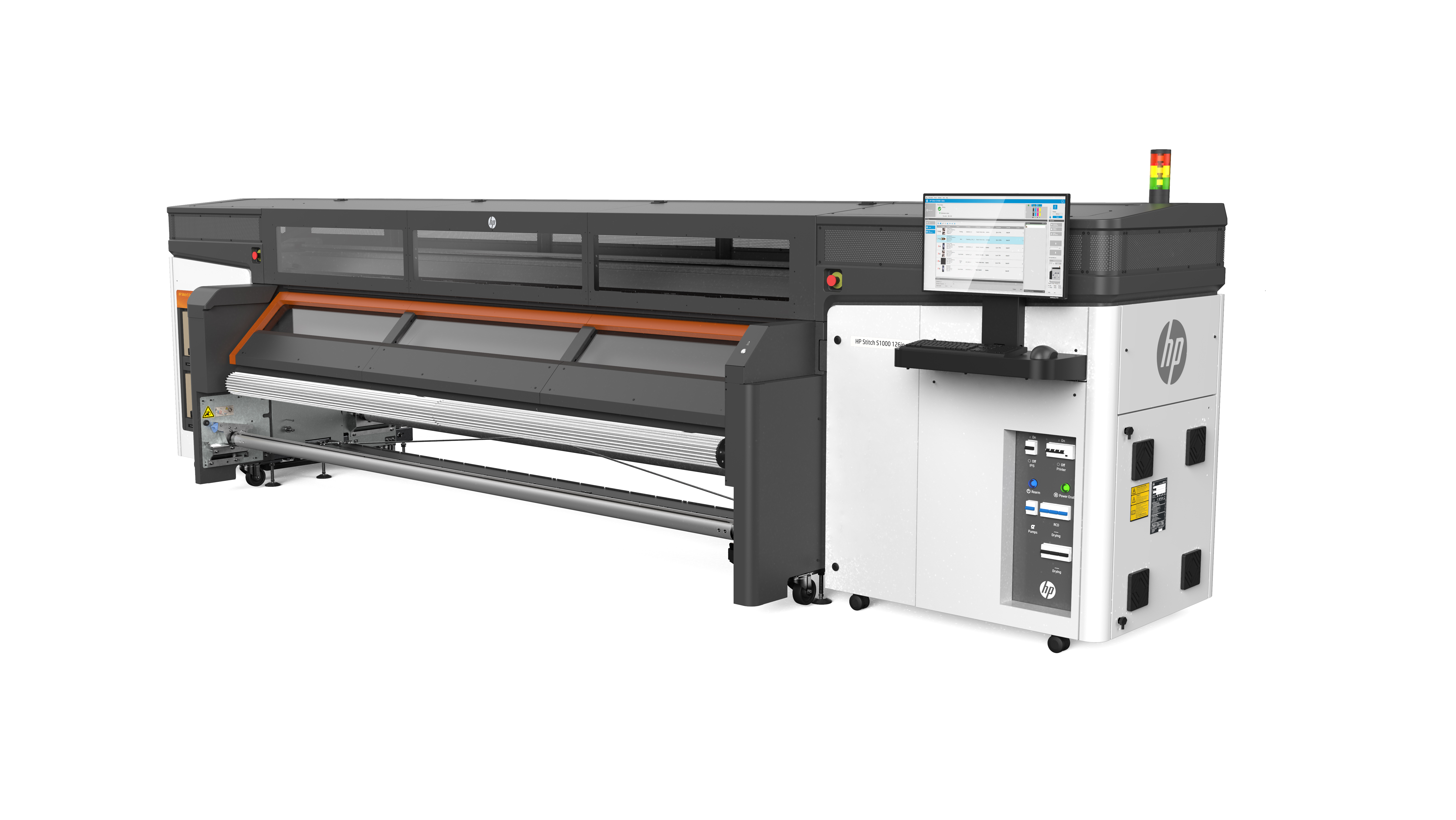 New versions of firmware and software (IPS and Print Care) for the HP Stitch S1000 Printer Series are available to download.
Highlights of this release:
• Added new generic media settings & New color resources.
• New IPS feature: "Mirror Image."
• Last date of Check and clean now shown in IPS.
• New Black ink supply maintenance: Weekly maintenance + IT replacement after 6 months.
• Minor fixes and improvements.
HP strongly recommends that all printers are upgraded to the new firmware and software as soon as possible. Even new printers may need to be upgraded during installation. This upgrade is user-installable.