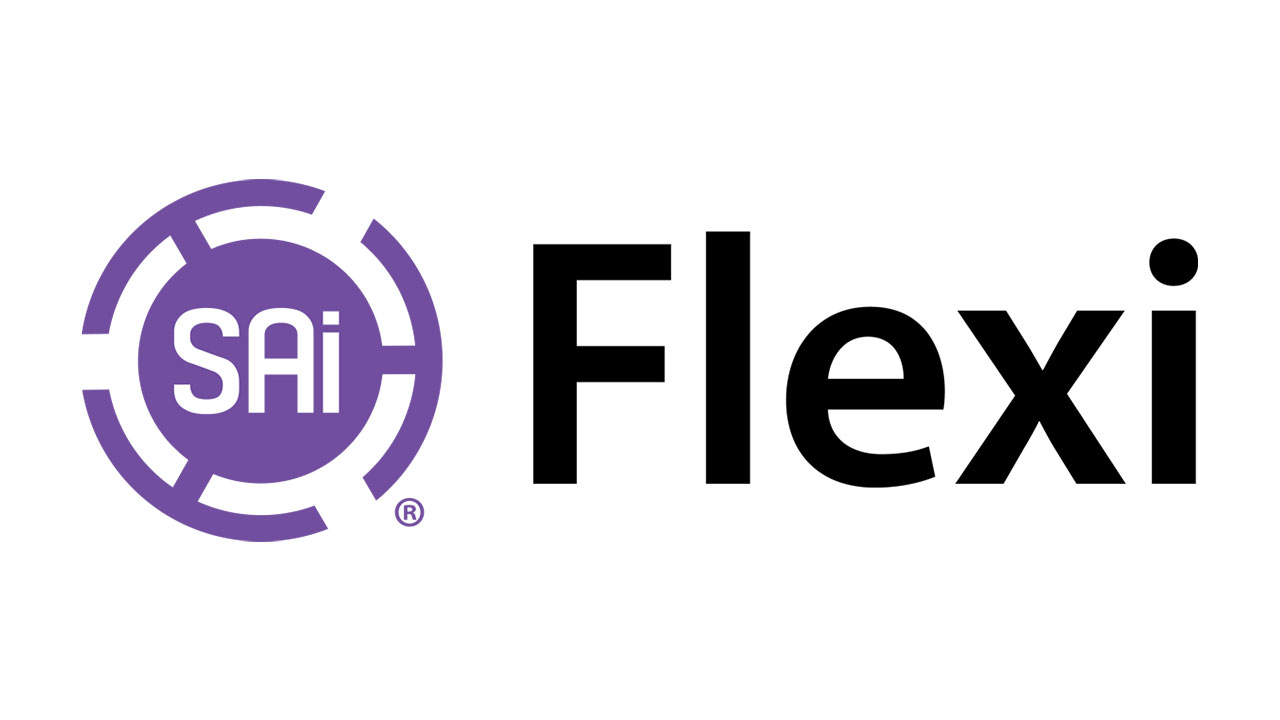 New HP Flexi Print & Cut RIP software is now available to download and install on all Print &Cut solutions.
HP strongly recommends upgrading to HP Flexi software Build #3260 for all Print & Cut units, as it includes significant fixes over the previous version.
Where to find Flexi SAi software Build #3260
The new Build #3260 is already available through the SaiCloud webpage (www.saicloud.com).
Check your SaiCloud account in order to download the new build for all currently activated licenses.
List of bugs fixed
1. Changed the default value for Maximum distance between marks back to 40 cm in the Registration mark options. This value changes the maximum vertical distance between OPOS marks. The default value set in the previous build (#3126) was generating cutting accuracy issues.
2. Fix for an issue that was preventing the printer from entering Sleep Mode when Production Manager was open.
3. Additional cutter accuracy fixes.
List of improvements
Changed the default setting for the After output setting in Default Job Properties to Hold. This means that the cutting jobs are retained in the Production Manager queue if printing and cutting jobs are sent together.