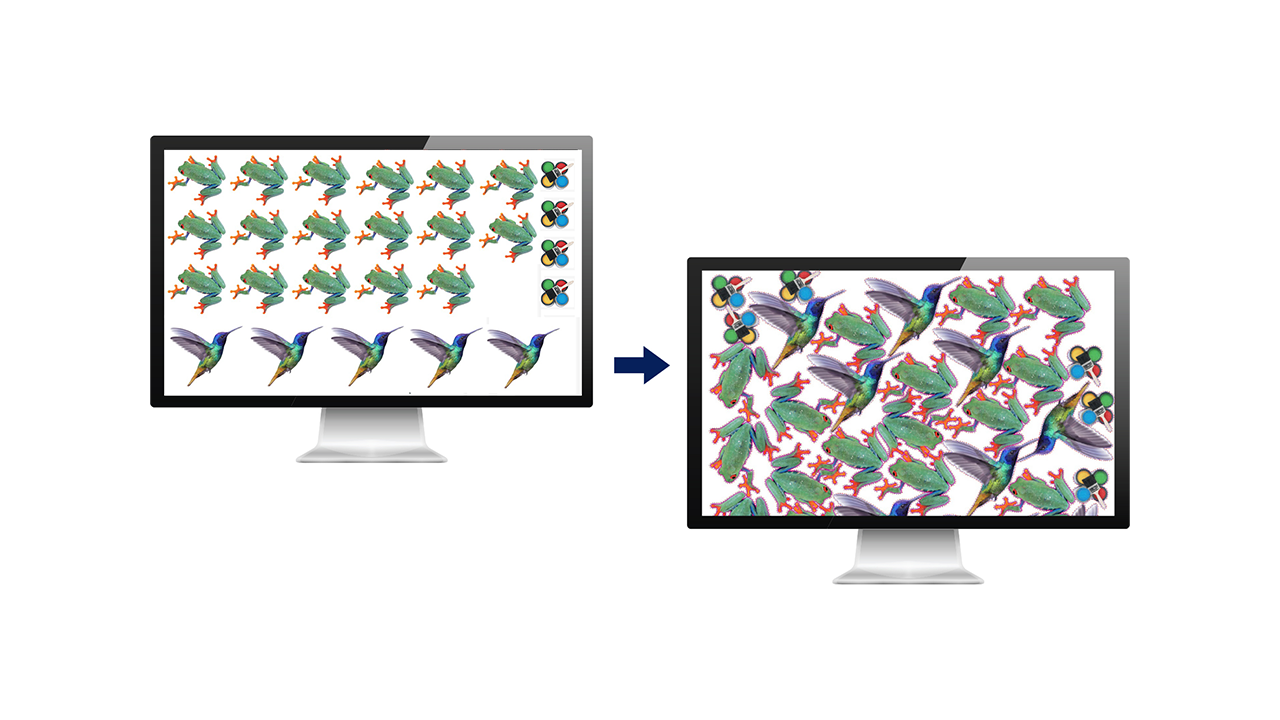 HP's Platinum Partner and certified for Latex printers RIP company has recently released TruFit - a true-shape-nesting tool that helps save time and maximize media usage with shape-based nesting. The tool searches millions of combinations to choose the one that achieves the optimal media usage. It can automatically recognize cut-paths, generate double-sided images instantly, and merge all files into 1 nested PDF layout.
ONYX TruFit is available as separate from the RIP tool, but it is possible to export all files directly to ONYX RIP using hot folders or automated cut workflows. It can run on Windows or Mac OS.
To promote their new tool, ONYX offers a 30-days free trial of TruFit.
For more info please visit: https://www.onyxgfx.com/products/onyx-trufit/