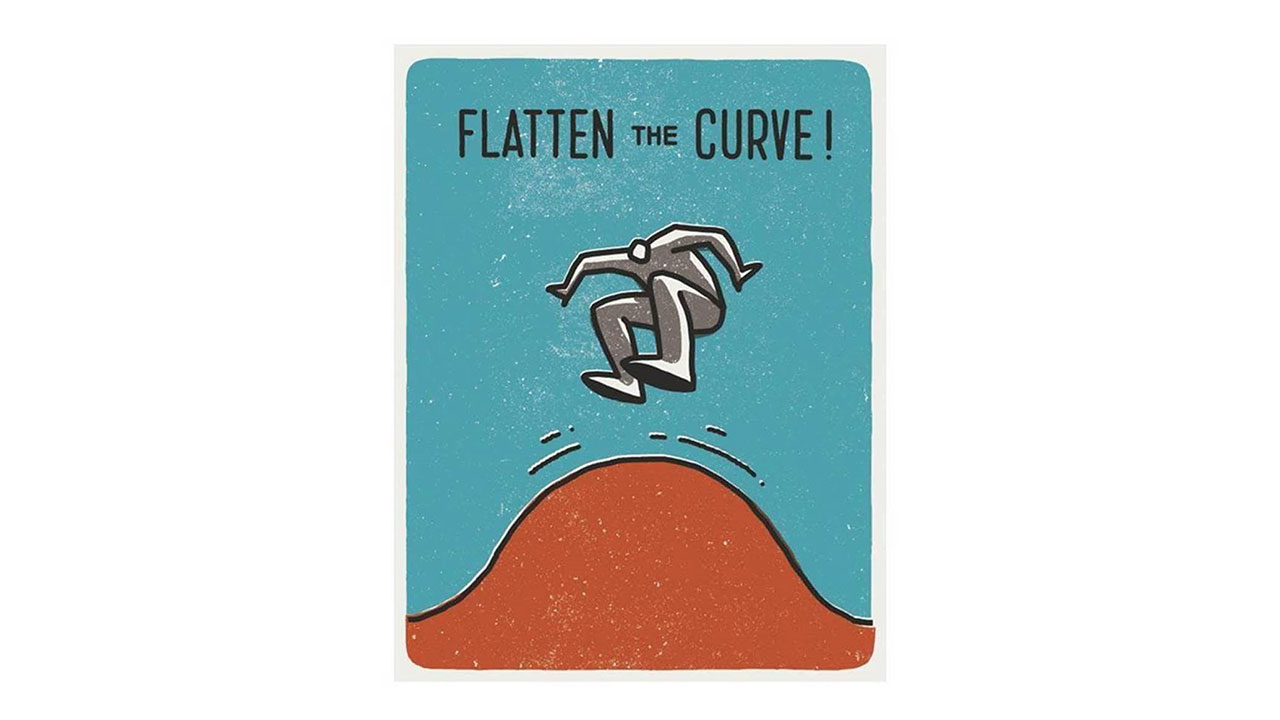 Millions of people around the world are using their windows to share messages of support – and hope.
HP has partnered with the global creative community to do something that helps give people around the world additional ways to express how they're feeling – from gratitude for essential workers to hope, love, and togetherness. These world-class artists have created a collection of 35 original posters, many designed exclusively for HP during this unprecedented time. All posters are free to download through the HP PrintOS platform and at hp.com/windowsofhope.
#windowsofhope is just one of many actions HP is taking in response to COVID-19. The company is also delivering educational content curated from leading scientific, publishing and media companies to support teachers and students through its Turn to Learn program, and working to refresh millions of used laptops for children who need them for schoolwork. HP has also used 3D printing to produce more than 35,000 parts for distribution to hospitals and leveraged their digital manufacturing partners to produce tens of thousands more. See here for HP's full response to COVID-19.