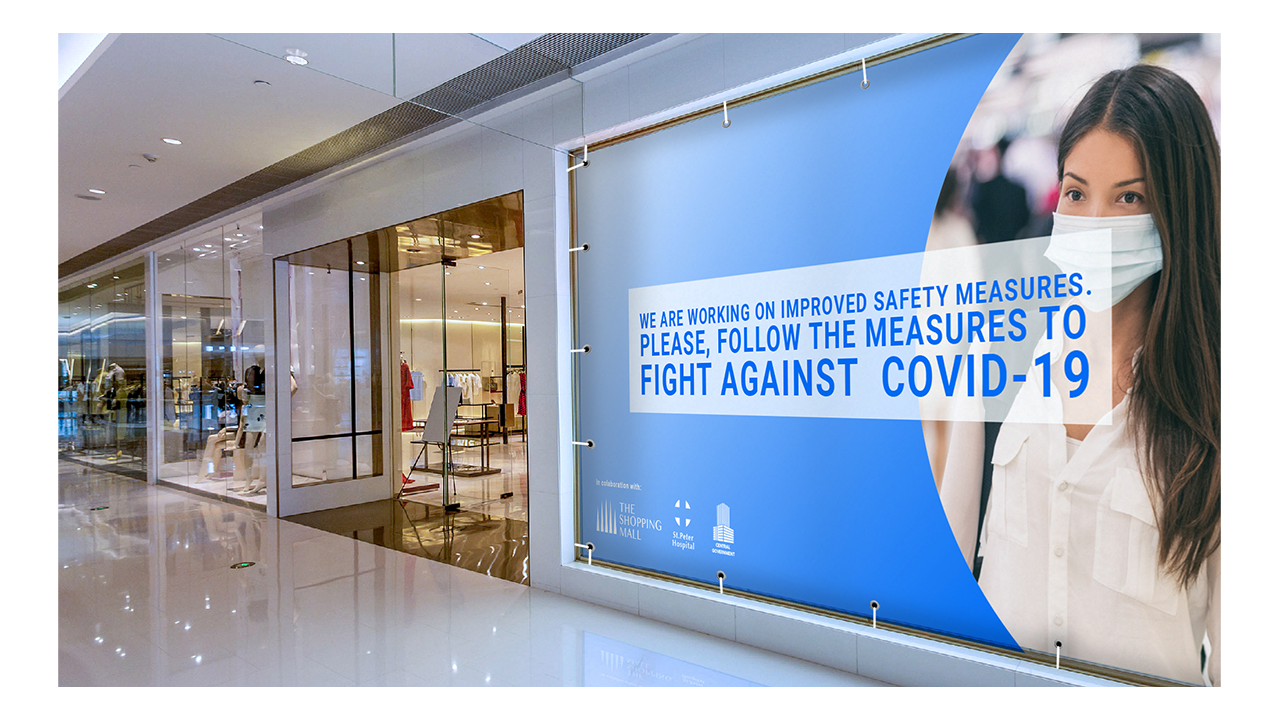 You asked and we responded! In this situation, HP is committed to helping all our customers to recover and adapt to this new norm.
If you want to replay the Tips & tricks and resources available Webinar session or check the material, it is already available at Learn with HP.
Follow these steps to access the replay (use Chrome):
Access Learn with HP: https://learnwithhp.ext.hp.com/
Register in Learn with HP if it is the first time you are accessing it.
Log in at Learn with HP.
Use the following subscription codes to access the training, depending on the language you prefer:

English: LFCOVIDTips
Spanish: LFCOVIDTips_ES
Want to know more about this topic? We encourage you to check out our articles in Latex Knowledge Center regarding Extended Downtime and Recovery Procedures, as well as the Application Center-how to webinars.
Knowledge is Power! HP is committed to empowering you by providing additional learning opportunities. Make sure to check out all the web-based courses available to you in our attached Learning-Catalog.