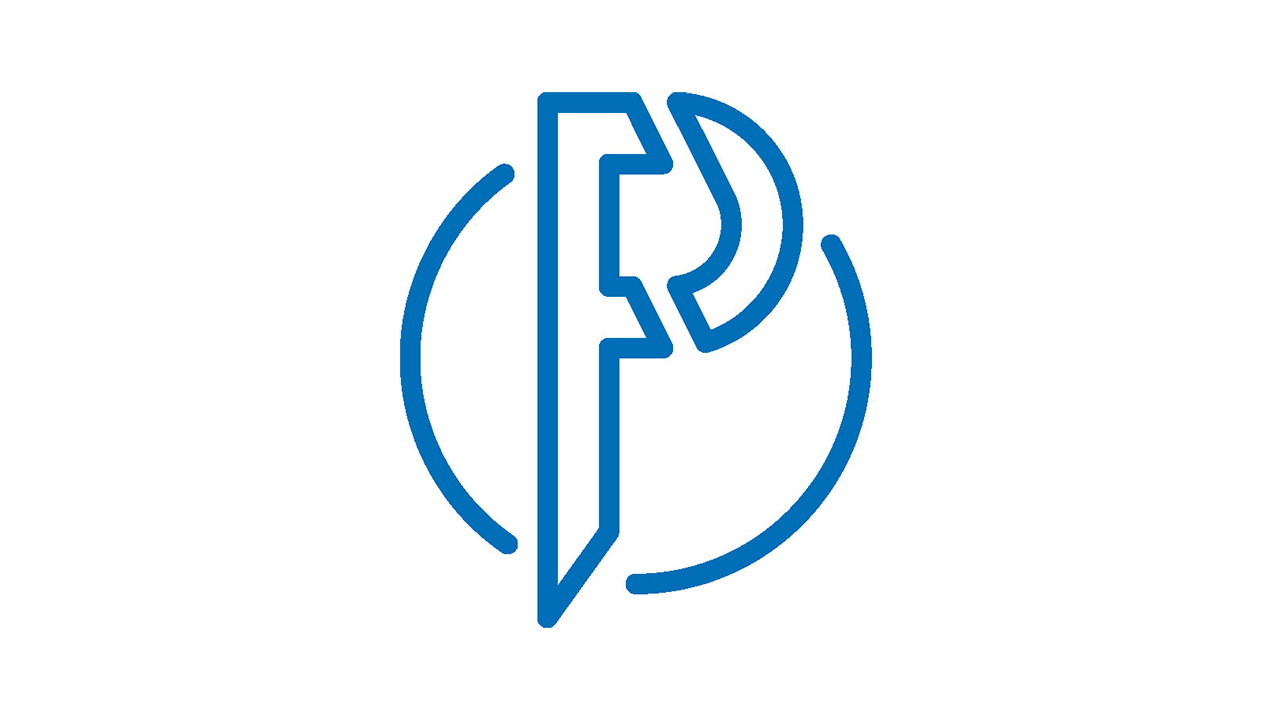 Zünd – cutting system manufacturer and French software manufacturer Caldera, both of them well-known HP Workflow Partners for Latex Printers, have launched a new software solution that creates an ultra-efficient prepress workflow. PrimeCenter simplifies file preparation and output, allowing users to configure their workflows – from design to print to cut – with the level of automation that best meet customers' needs.
Acting as a control center for generating print & cut files, PrimeCenter helps create an efficient and productive prepress workflow. Thanks to PrimeCenter, users can create nested print & cut layouts in just a few clicks. Simply: optimize the workflow, save time, maximize material yield, prevent errors, and bottlenecks.
PrimeCenter is available in Basic, Pro, and Max versions. The level of automation can be adapted to changing requirements at any time. Because of PrimeCenter's open interface, the software can output to any RIP/printer and any cutter.
Both companies: Zünd and Caldera are proud to launch the new software and are committed to helping their customers obtain the best results from this collaboration.
More information about PrimeCenter software available under attached links:
https://www.zund.com/en/presse/primecenter