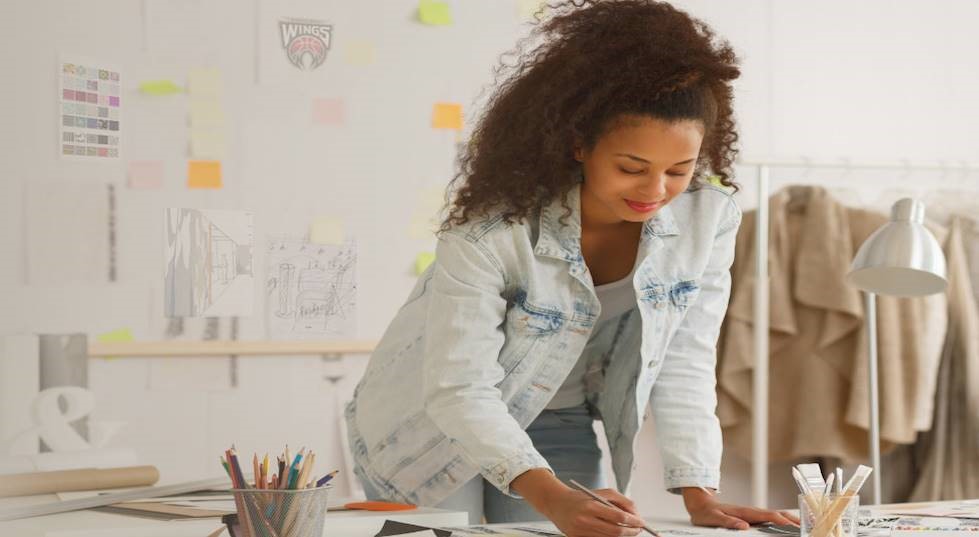 Take your large format printing business to the next level: integrate HP Application Center into your web page and give your customers an easy way to create and order signage & decoration prints.
HP Application Center is a free online tool that allows to design plenty of applications:
Signage Suite: roll-ups, banners, t-shirts, stickers & magnets, commercial posters, window graphics, floor graphics, city lights and vehicle stickers.
WallArt Suite: wallcoverings, canvas, posters, wall decals, cushions.
New applications are being added on a regular basis, make sure to see the latest updates on HP Applications Center.
So how exactly does it work?

1. You integrate Application Center into your webpage (see below the integration options).
2. Your customer designs online the desired application, using the free content, predesigned templates and integrated photo banks.
3 . The customer proceeds to checkout, pays for the print and the content (if applies).
4. You receive the ready to print file.
5. Et le voila!
Application Center integration options:
External link: simply copy the link of every tool to use it on your web page (in a form of a button, or any CTA), which will redirect the user to the "design" page.
WordPress: a ready plugin, which will allow a simple integration into your WordPress webpage. Perfect option if you have little IT resources or knowledge.
API: an option for a more advanced integration.
How to connect to Applications Center? – you can access it easily from your PrintOS account.
If you are looking for ways to boost your business – give HP Applications Center a try!