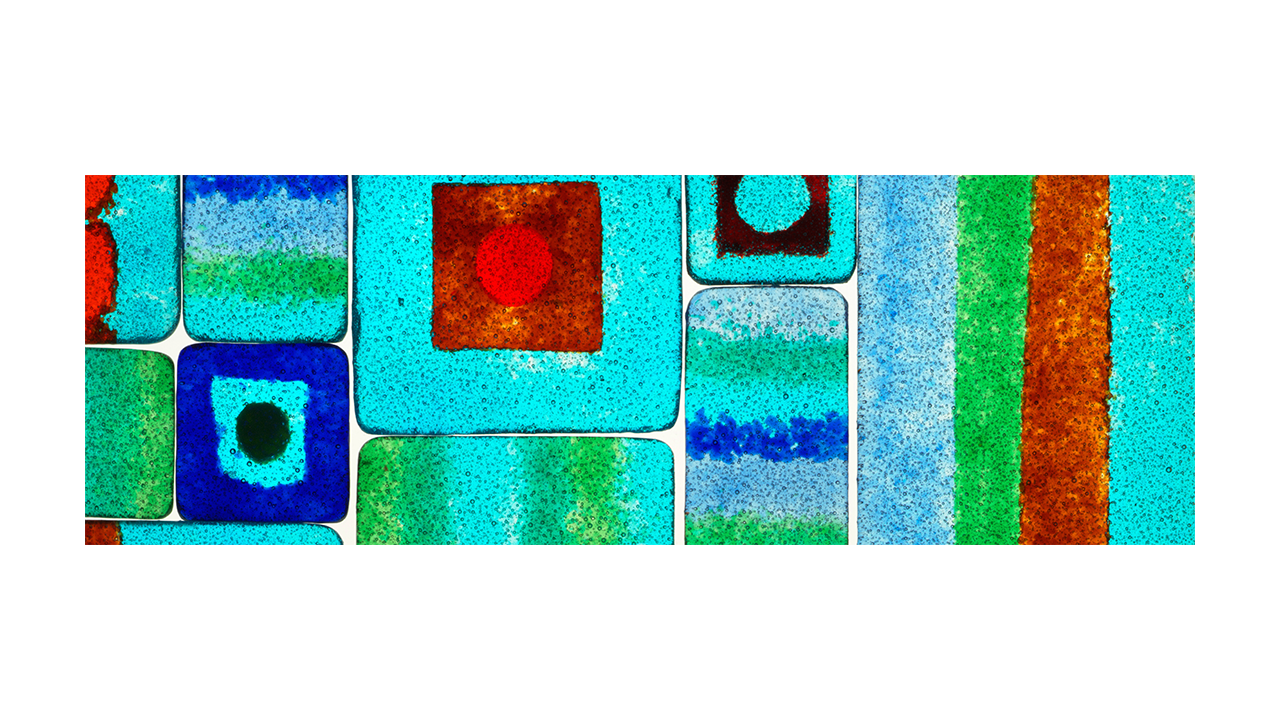 Two critical requirements for tiling applications are tile to tile length and color consistency.
The non-uniform dimensional stability of substrates, such as specific wallpapers and SAV, can lead to differences in length from side to side. When substrate shrinkage or expansion occurs, print dimensions will also be incorrect.
Moreover, contiguous tiles with the same solid color background may show differences in color comparing the right side of the first tile and the left side of the second tile.
The aim of the attached document is to provide complete instructions to print tiling applications with the best length and color consistency performance with the HP Latex 700 and 800 Printer Series.
For more information on how to do tiling applications with wallpaper, see "How to do wallcoverings with HP Latex 700 and HP Latex 800 Printer Series" cookbook.
In addition to wallpapers, tiling applications can also be done with self-adhesive vinyl. This guide applies to both substrates.