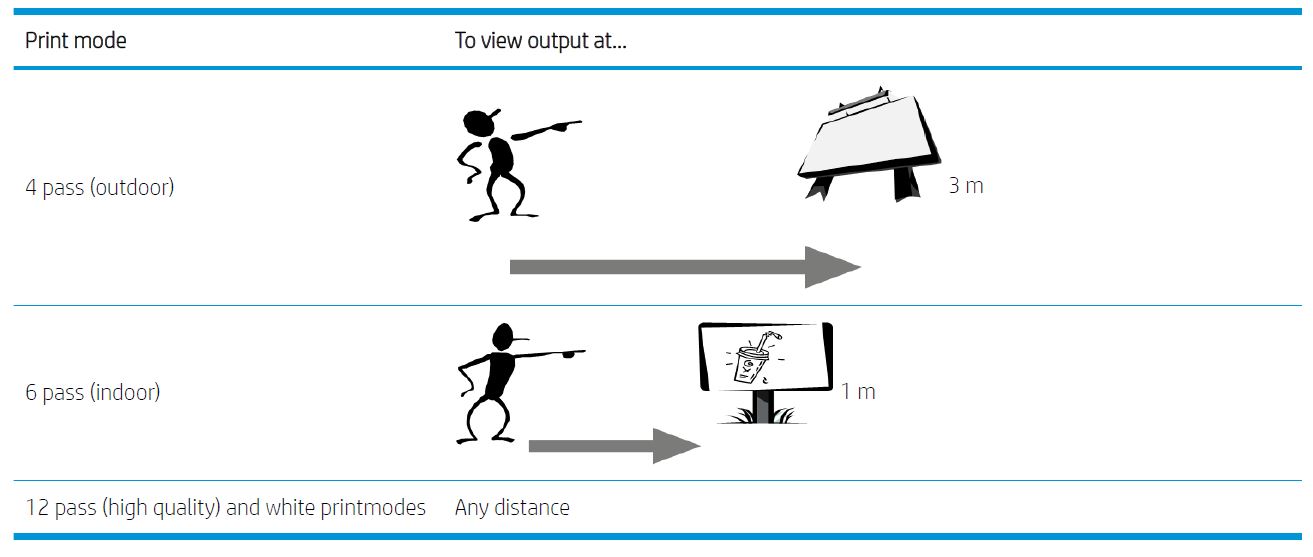 Before troubleshooting, check the following points:
● To achieve the best performance from your printer, use only genuine HP supplies and accessories, whose reliability and performance have been thoroughly tested to give trouble-free performance and best-quality prints.
● Check that the substrate type selected in the Internal Print Server is the same as the substrate type loaded into the printer.
● Check that you are printing on the right side of the substrate.
● Check that you are using in the RIP software the correct substrate preset, which includes the ICC profile profile profile for your substrate and print mode.
● Check whether there are any outstanding printer alerts in the Internal Print Server. React to the alert as instructed in this guide.
Please download the extended version if needed.