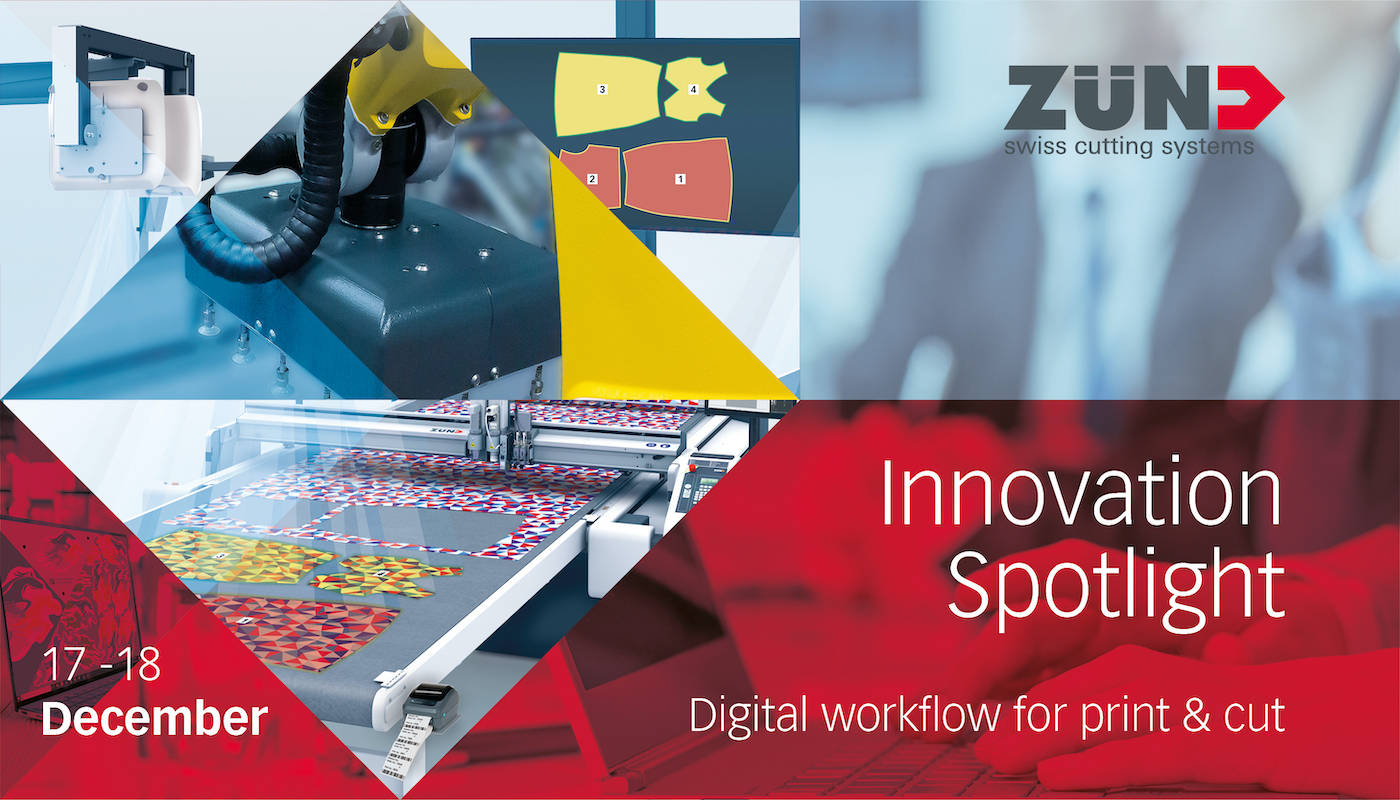 Zünd is launching a new P&C solution where the HP Latex 500 series will be shown during next week's online webinars with their cutter and managed by Caldera's Prime Center.
Register and join the session that best suits you, by following this link.
The presentation will be in English and will take approximately 40 minutes.
Insights
New option for robotic parts removal
Job tracking throughout the print & cut workflow
Picking & labeling made easy with visual support
First in, first out: the future of inline processing
Shorter runs, shorter production times, less waste, greater efficiency