How to create International Color Consortium (ICC) profiles for the Doublesided Day Night kit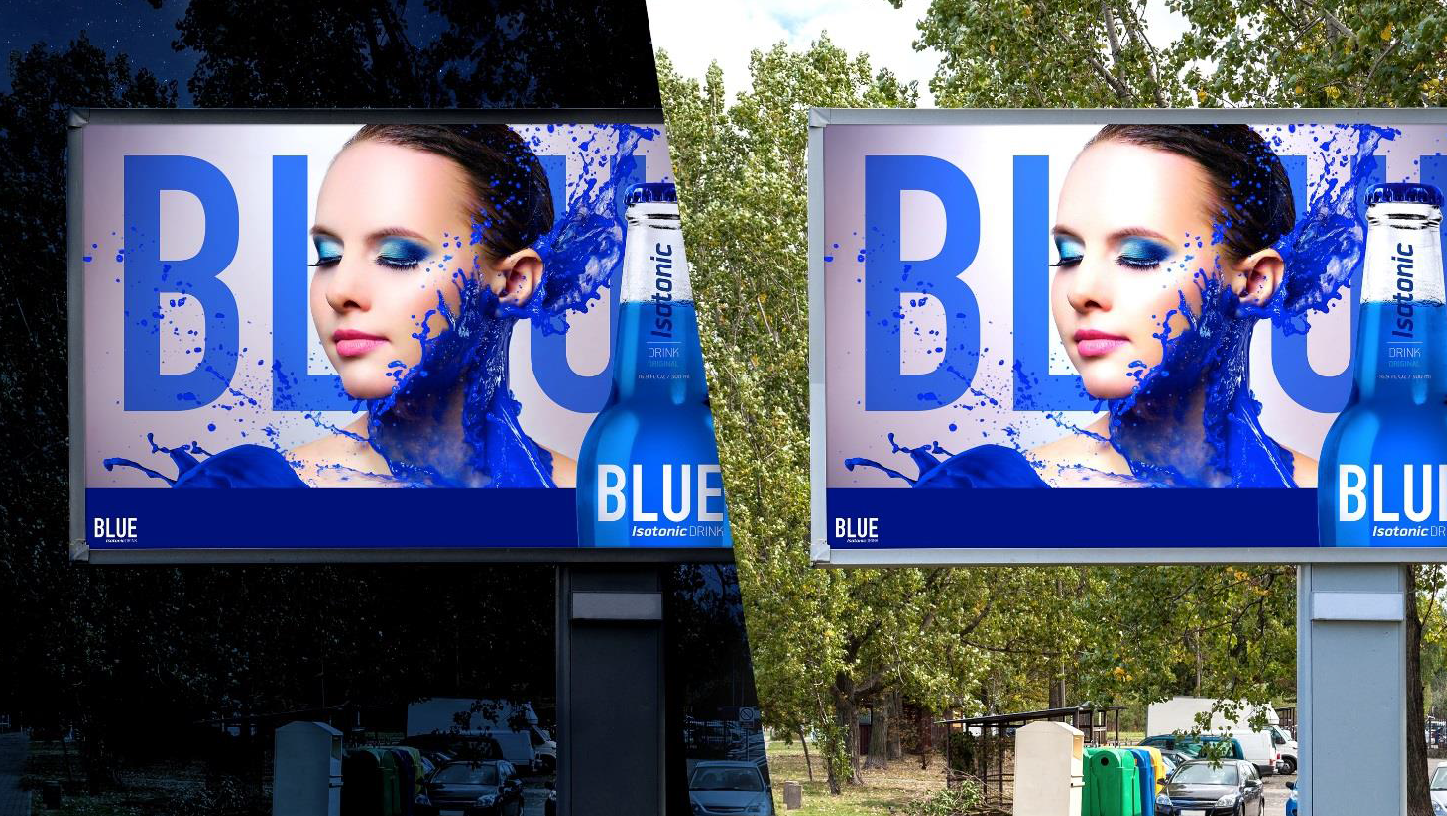 Printers equipped with the Double-sided Day Night kit are able to print backlit and outdoor advertising with great color appearance under any lighting condition, even when using translucent substrates. This document outlines the steps to create a new ICC profile to match the color needs.
Please download full article to learn how to create ICC for Doublesided day and Night.