How to print on Pillows and Blankets with the HP Stitch Printer Series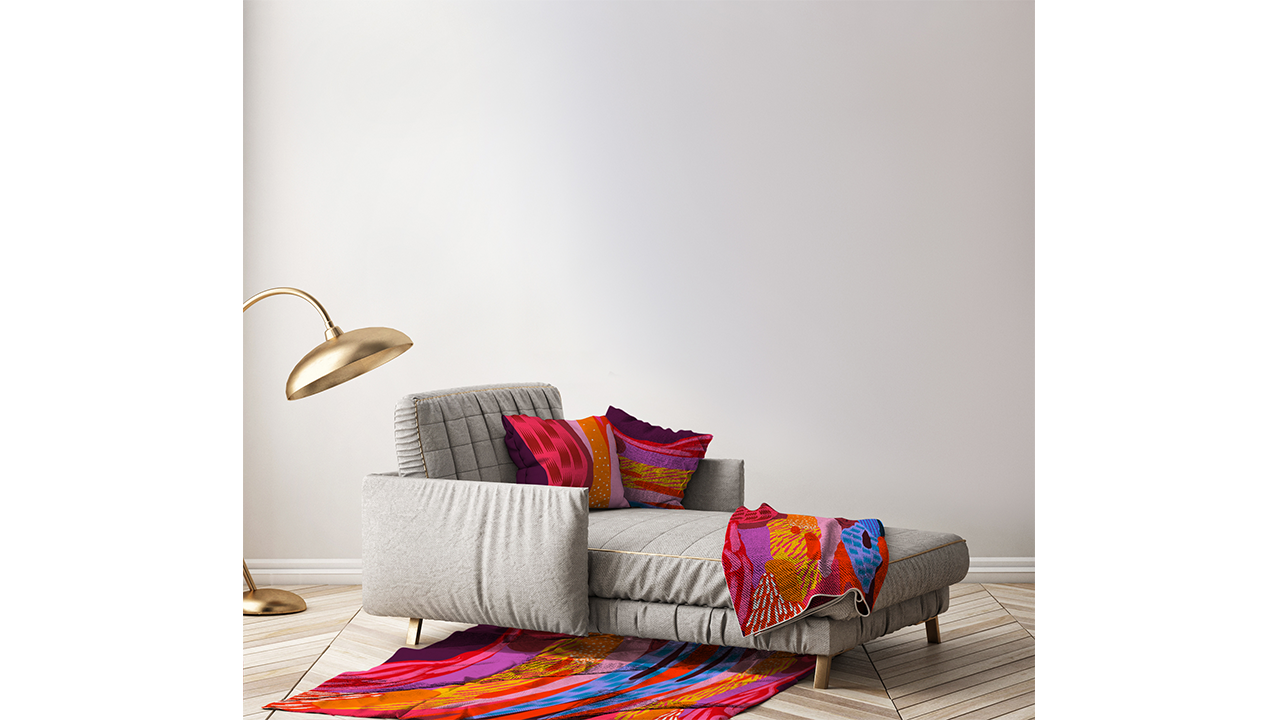 This guide to printing on pillows and blankets is intended for owners and operators of the HP Stitch S300, HP Stitch S500, and HP Stitch S1000.
From custom patterns to photo gifts, you can add a unique touch to your work with this step-by-step guide.
The attached document provides information about how to print on pillows and blankets, specifying the materials needed and the printing process.