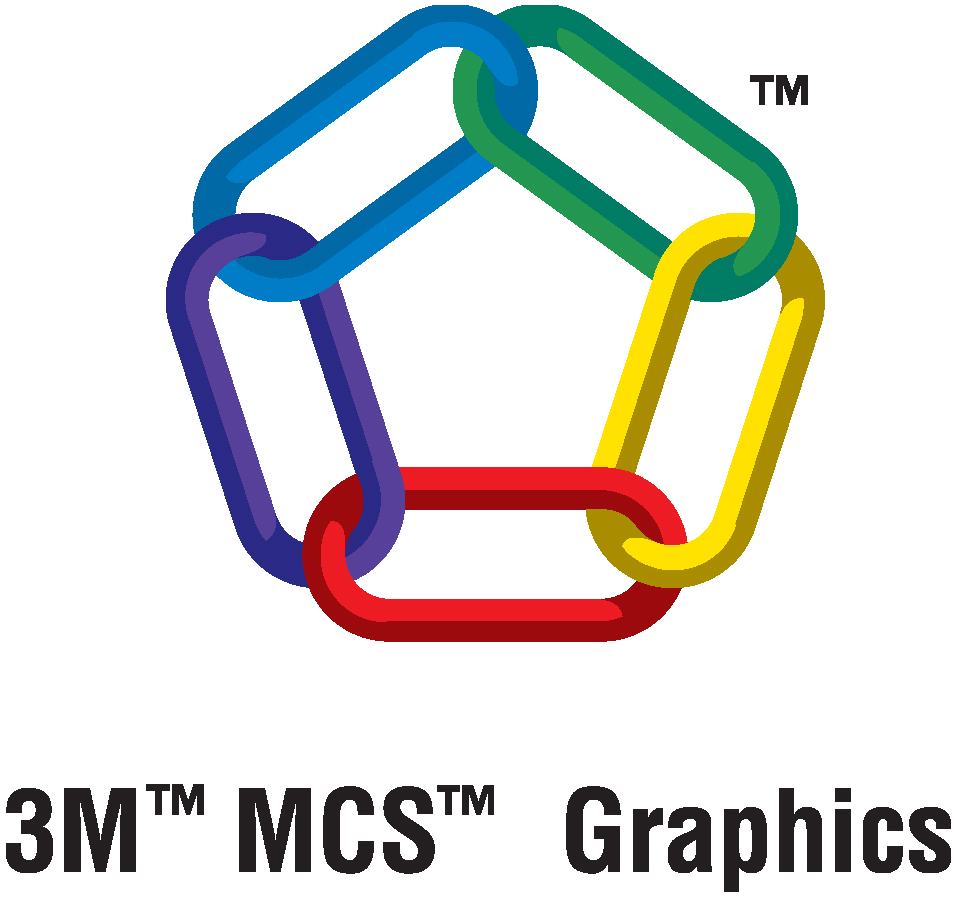 3M extended duration of 3M™ MCS™ Warranty graphic coverage for:
HP & 3M™ 891 Latex ink (HP Latex 3500/3600 Printers)
HP latex 881 Ink (HP Latex 1500, HP Latex 3000/3100/3200 Printers)
HP Latex 831 ink (HP Latex 360/365/560 Printers)
HP latex 871 ink (HP Latex 570 Printers)
We are excited to announce an increased length of 3M warranty for the HP & 3M™ 891 Latex Ink, along with the other 3M™ MCS™ Warranty components: HP 831, HP 871, and HP 881 inks.
3M is able to do this because of 3M's industry leading natural outdoor weathering tests, which resulted in allowing 3M to extend the warranties to the longest they currently offer. This extension is great news for the fleet and illuminated signage segments, as allows the HP Latex digital printed option to now to be warranted the same length as 3M's outdoor translucent films.
For a full view of what our MCS Warranty offers please visit 3mgraphics.com/warranties and select your printer ink combination.
A sample view of the new matrix is as follows: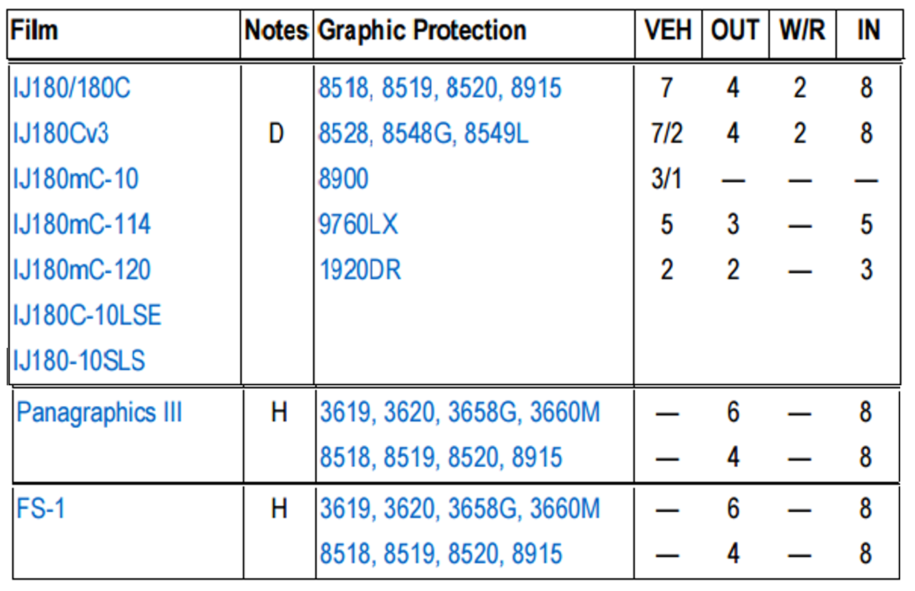 To take full advantage of this warranty, register on 3M's website 3mgraphics.com/warranties and click on the link "Register for a Certificate of 3M™ MCS™ Warranty."
For technical and business assistance, please contact your 3M representative or ask for support at http://www.3m.com/