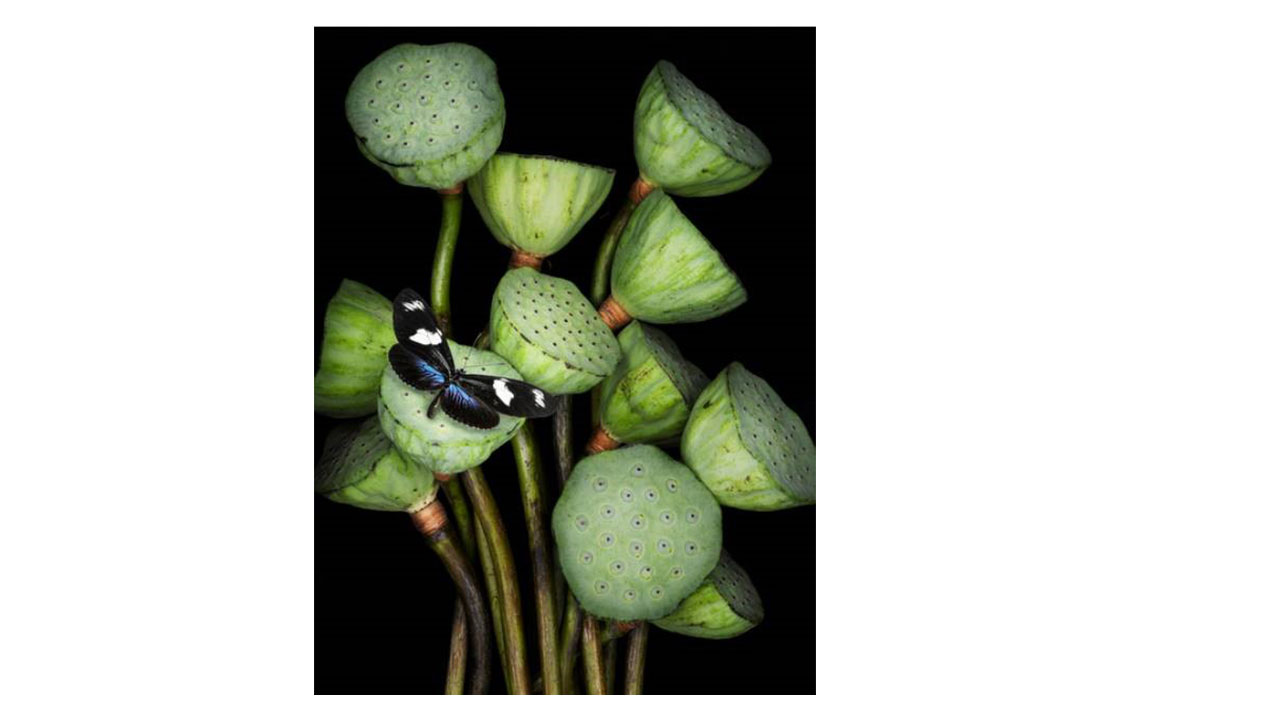 HP is committed to providing continued training and support during this time. We hope you benefitted from the Color Calibration and Consistency for HP Latex Printers webcast session.
If you want to replay the session or check the material, it is already available at Learn with HP.
The material shared during the session and questions that we could not be answered due to lack of time are also included.
Follow these steps to access the replay (use Chrome):
Access Learn with HP: https://learnwithhp.ext.hp.com/
Register in Learn with HP if it is the first time you are accessing it.
Log in at Learn with HP.
Use the following subscription codes to access the training, depending on the language you prefer:

English: LFColorWebcast
Spanish: LFColorWebcast_ES
French: LFColorWebcast_FR
Want to know more about this topic? We encourage you to check out our color calibration (CLC) cookbooks posted in LKC.
Knowledge is Power! HP is committed to empowering you by providing additional learning opportunities. Make sure to check out all the web-based courses available to you in our attached Learning-Catalog.